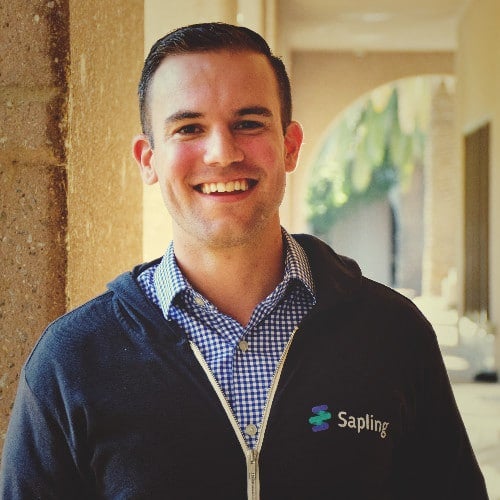 Presented by:
Bart MacDonald
CEO of Sapling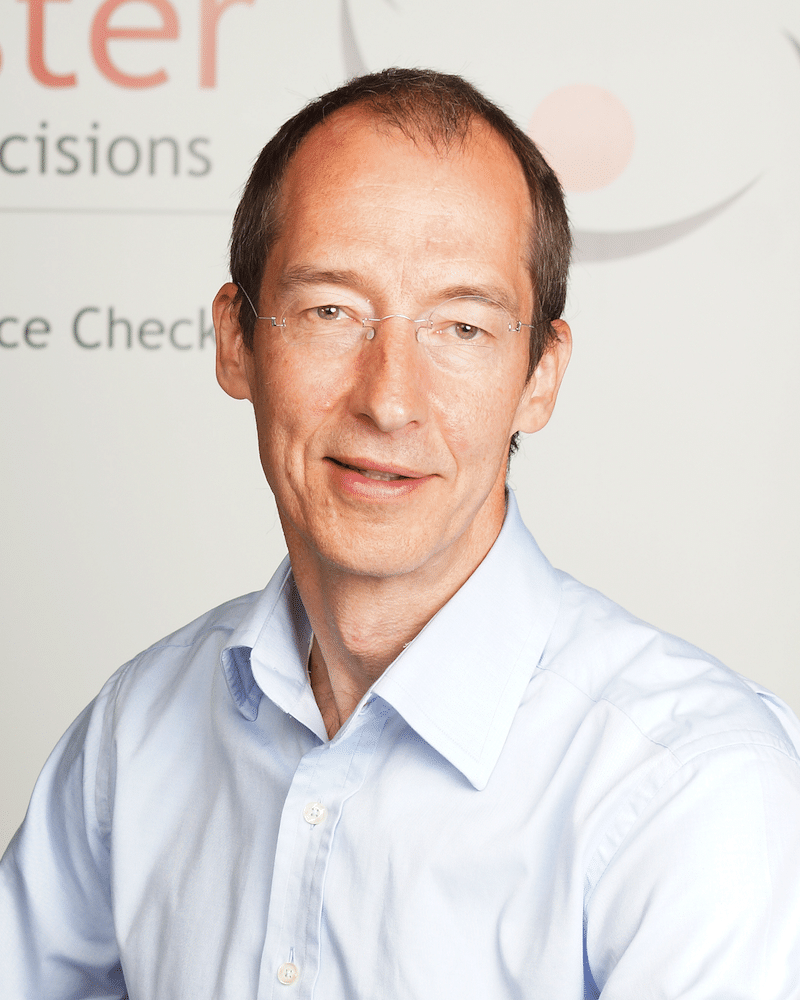 Yves Lermusi
CEO of Checkster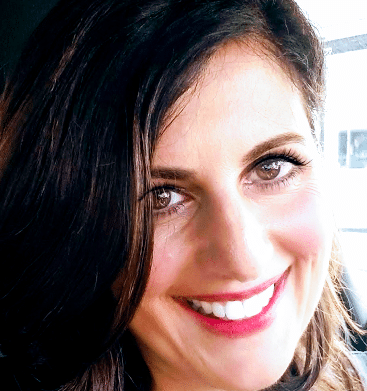 Sasa Ferrari
Head of Talent Acquisition at SurveyMonkey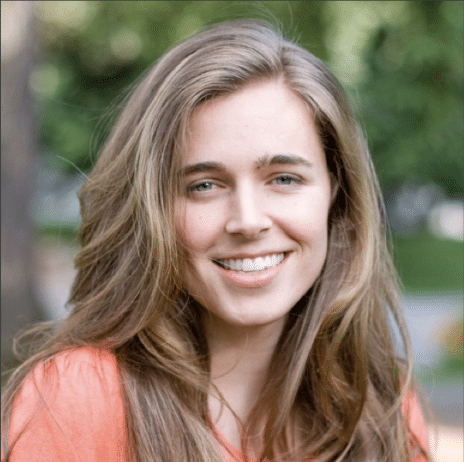 Amanda Bell
Director of Recruiting at Lever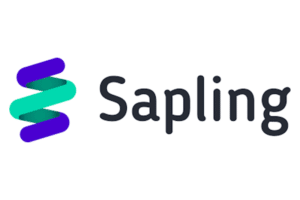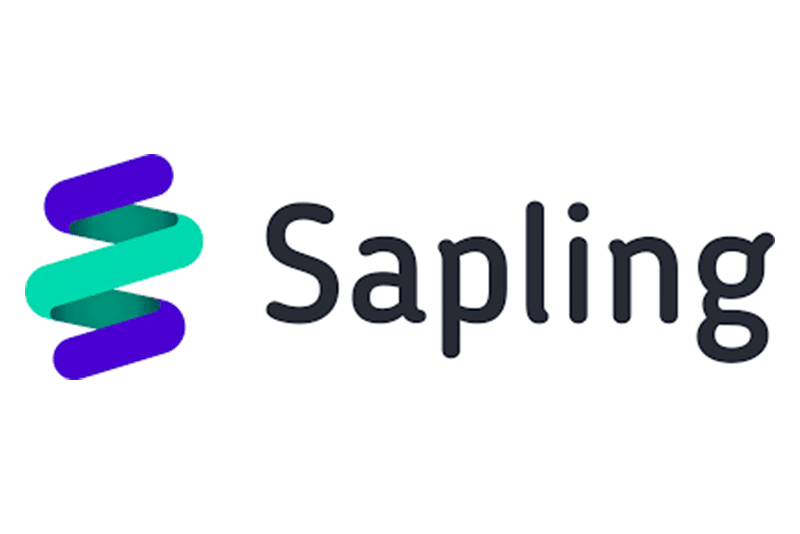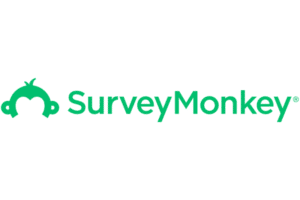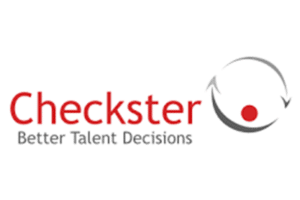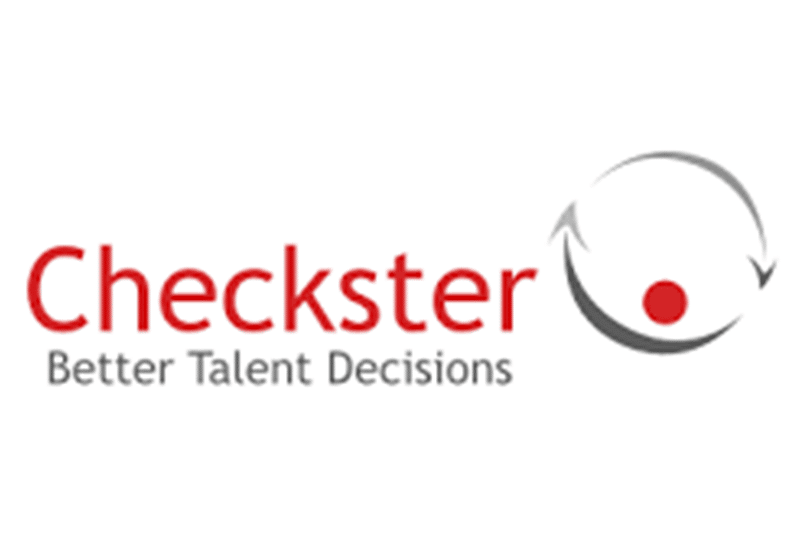 73% of your workforce is always passively looking for new opportunities. With unemployment at its lowest in decades, it's a candidate driven market.
How do you plan on sourcing and retaining top talent that stays?
Join Lever, Sapling, SurveyMonkey and Checkster on Thursday, June 20 to hear experts share modern and actionable insights to improve the way you source, interview, hire and retain the right candidates for your business.
We'll explore:
What to look for in talent that you source to ensure they will stay and grow

How to leverage candidate surveys throughout your hiring stages

Methods to incorporate feedback into your sourcing strategy

Ways to create an exceptional onboarding experience
*By submitting your information you agree to Lever's Privacy Policy, Terms of Use, including sharing your information with our marketing partners, who may contact you about their services.