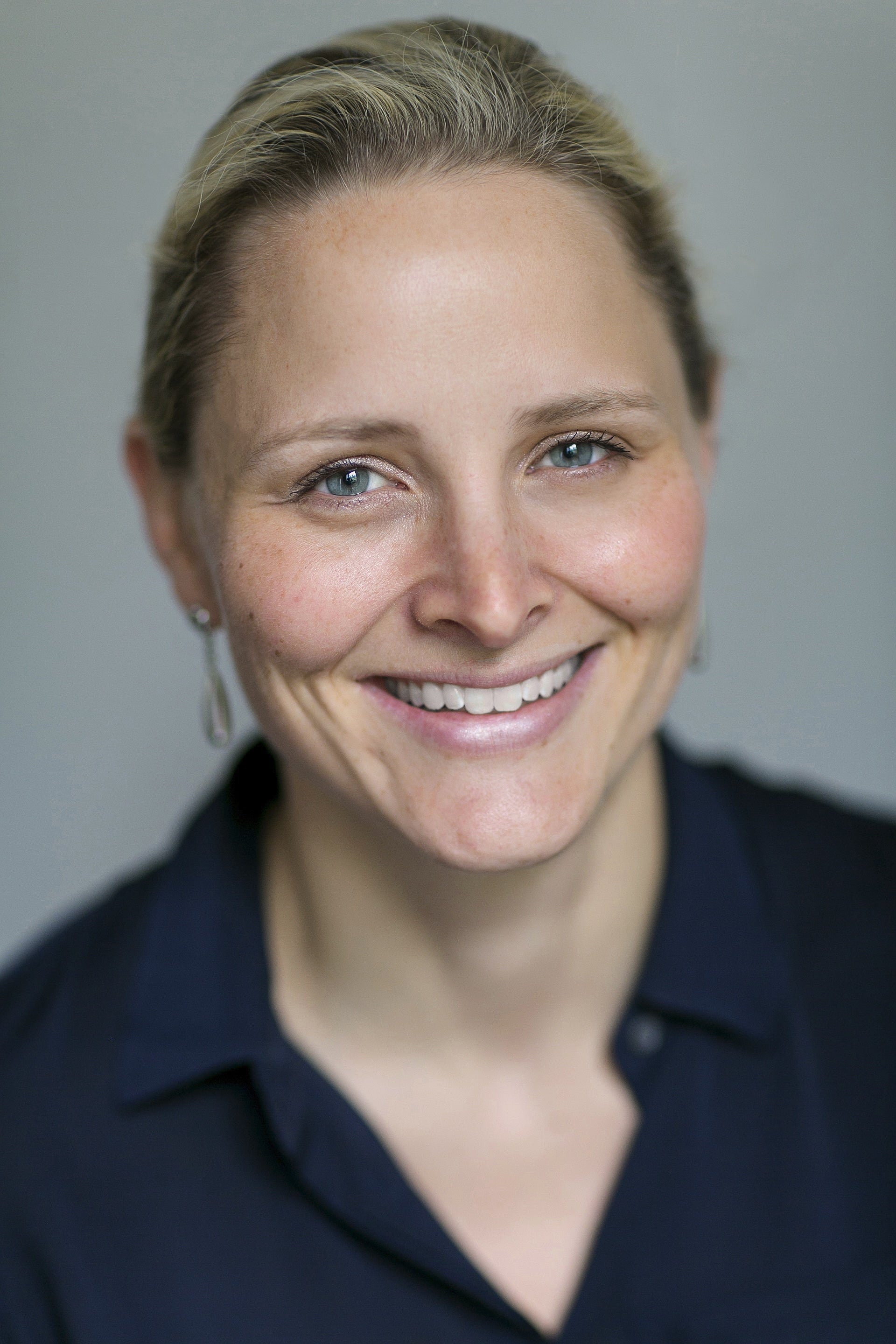 Presented by:
Katharine Zaleski
CoFounder and President of PowerToFly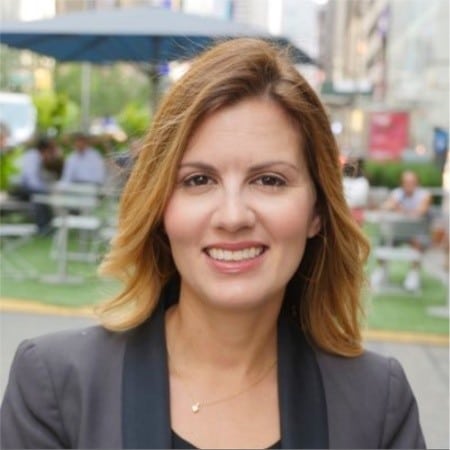 Lorna Hagen
Chief People Officer at Namely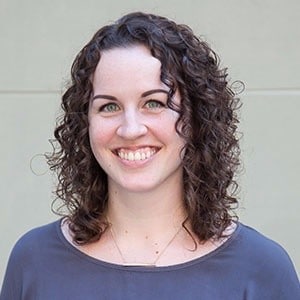 Lauren Roberts
Director of Talent Acquisition at The Muse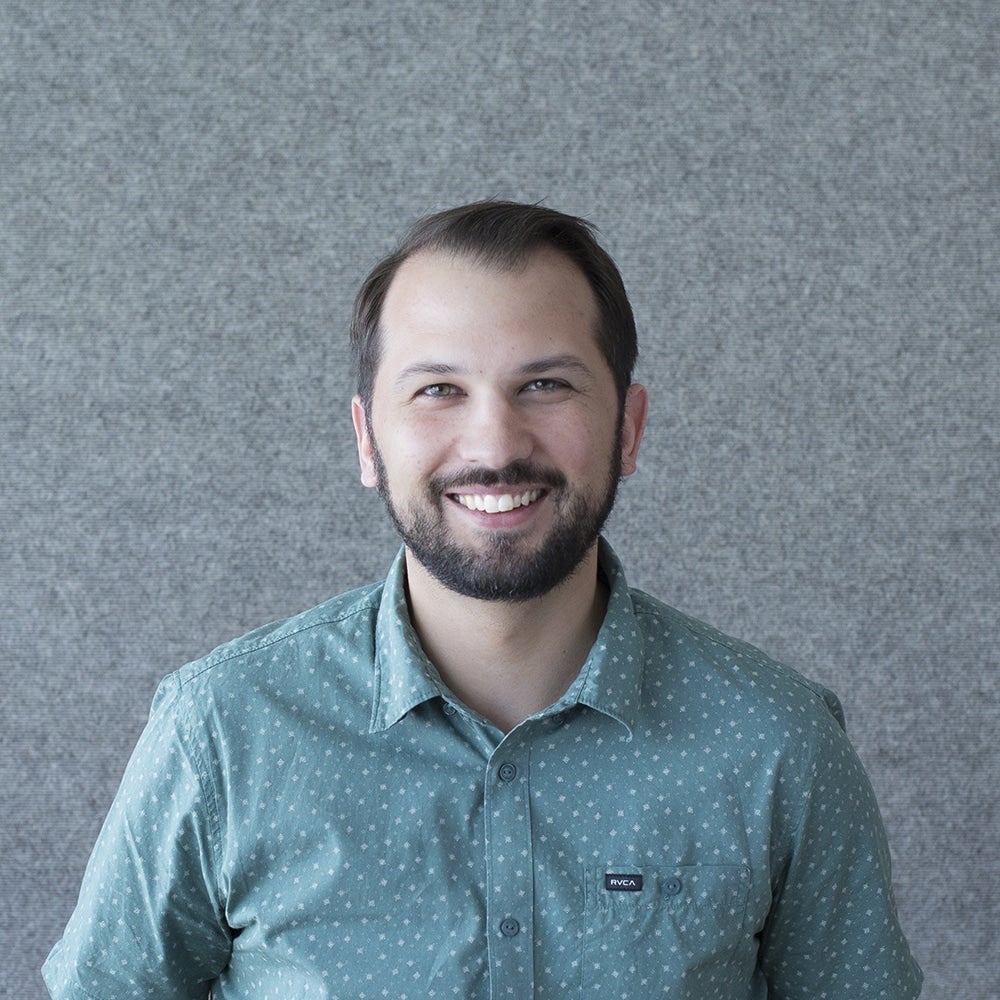 Mike Bailen
VP of People at Lever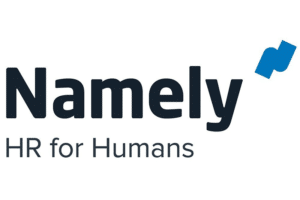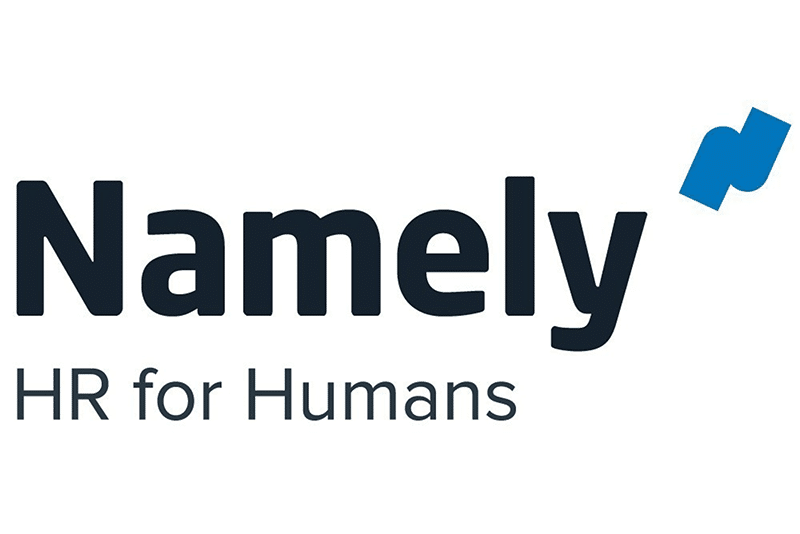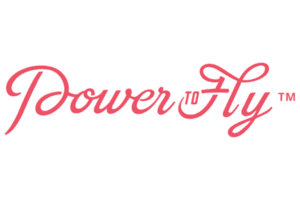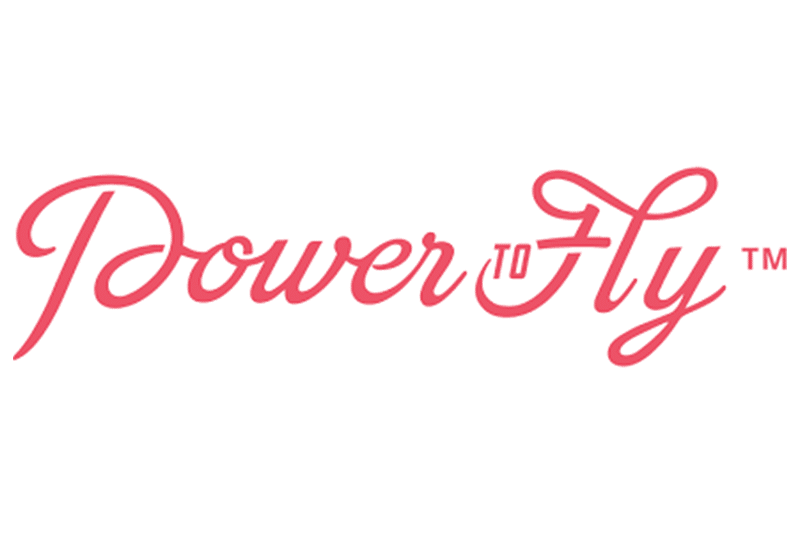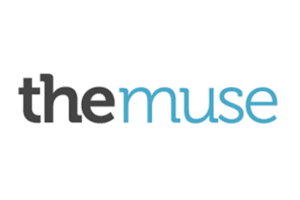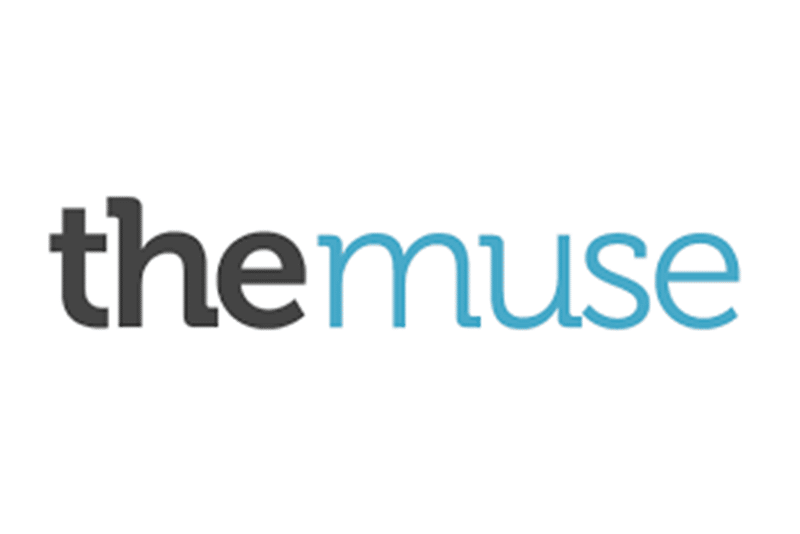 Data drives what we eat, what we watch and where we vacation. What makes hiring talent any different? To show value to your company's bottom line, your recruiting strategy depends on the metrics you deliver. As more talent leaders are mandated to drive company growth conversations, having the right data available is crucial.
Do you have insights into your talent data?
Join Lever and experts from Namely, PowertoFly and The Muse on Thursday, June 27 to review:
How to forecast and report up to the C-Suite

Capacity model planning and sourcing strategy value

Key recruiting benchmarks

Ways to think through measuring team performance
*By submitting your information you agree to Lever's Privacy Policy, Terms of Use, including sharing your information with our marketing partners, who may contact you about their services.
Plan to join us for our other sessions in our Summer of Sourcing Series:
June 11: Attracting Talent That Stays
June 20: Leveraging Feedback to Hire and Retain a Happy, Healthy and Effective Workforce