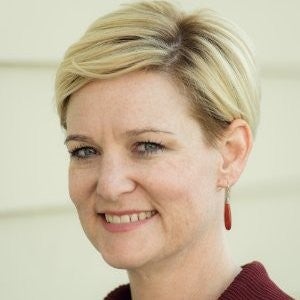 Presented by:
Kirsten Davidson
Senior Partner at Employera
5 Steps to Create More Efficiency and Make Hires More Quickly
An efficient interview process is a win-win for everybody. Candidates walk away with a positive impression of your company, while your team and company benefit from faster hires.
But making lasting improvements to a process used by so many different people across your organization can be tricky. Discover easy ways to make things more efficient in this webinar.
Led by Kirsten Davidson, Senior Partner of Employer Branding at Employera, you'll learn:
A five-step approach to streamlining your interview process

Results companies have seen after creating more efficiency

How Lever supports a better interviewing experience
With more focus on the candidate experience then ever before, now's the perfect time to uplevel your interview experience. Discover how to make lasting change in this webinar!