Presented by:
Amanda Bell
Director of Recruiting, Lever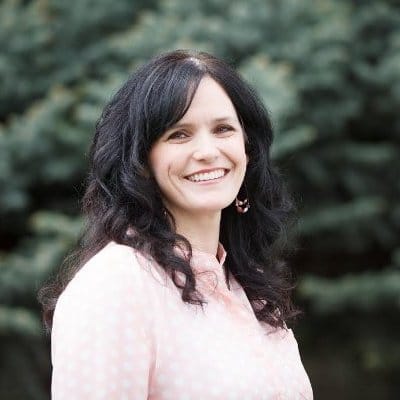 Cassie Whitlock
Director of HR, BambooHR Jessalyn Martin
Talent Acquisition Expert
To build and sustain the team you want, you have to invest heavily in both recruitment and retention. Focusing on one and not the other simply won't work.
For startups, that investment can be especially challenging. How do you hire successfully before you've made a name for yourself? Or build employee engagement as every team member juggles a million responsibilities?  
With the right strategies – ones that are proven to be effective – you can do both. Tune in to hear our talent trifecta from Lever, BambooHR, and Spark Lifecare share actionable tips on how to recruit and retain the most coveted candidates in the market.
Walk away knowing:  
How to leverage your hiring manager as a partner throughout the recruiting process

When and how to follow up with unresponsive candidates in order to pique their interest

Tips to help you master the art of selling in recruiting

An in-depth guide on building your onboarding process

The most important steps you can take to retain your employees
This webinar is a must-listen for startup leaders who need actionable ways to better scale and engage their teams.