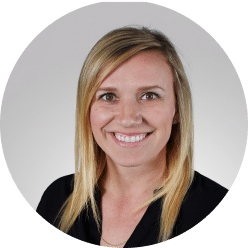 Presented by:
Caitlyn Metteer
G&A Recruiter at Lever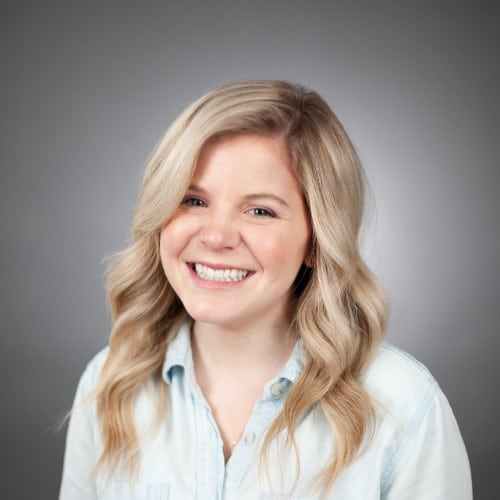 Sarah Bradshaw
Talent Acquisition Partner at BambooHR
Zack Grimmer
Executive Search at Slack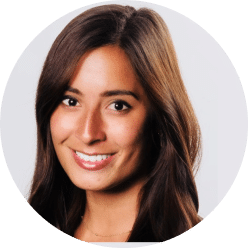 Sascha King
Senior Manager, Talent Acquisition, Campus and Branding at Spin Master



Proven tips and real-world tactics for making your day-to-day life easier.
Candidates want seamless experiences, including high-touch communication from you and your hiring manager. So how can you work more efficiently to keep everyone in the loop?
Find out from the experts at BambooHR, XRef, Slack and Lever in our panel discussion, Confessions of a Recruiter: Making the Case for Better Collaboration!
In this tell-all webinar, you'll learn:
How to ditch spreadsheets to source quality candidates

Tips for making your life easier by automating workflows

Real-world tactics for collaborating better cross-functionally
A whopping 94% of talent says being contacted by their prospective manager can make them accept a job offer faster. This webinar will arm you with ideas that can help. Watch on demand today!