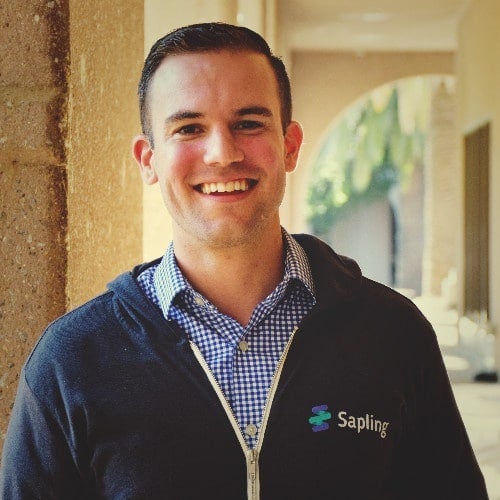 Presented by:
Bart Macdonald
CEO & Co-Founder, Sapling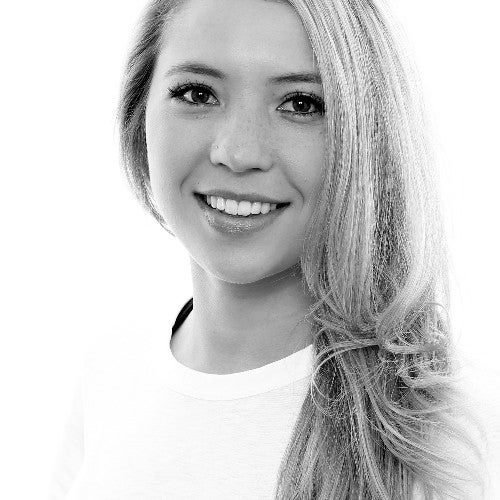 Courtney Bigony
Director of People Science, 15Five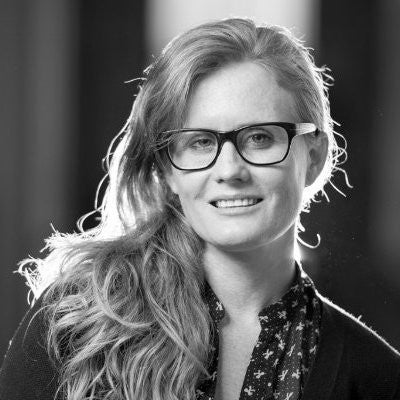 Sharon Salmon
Founder, Atolent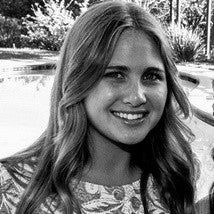 Naomi Engelman
Managing Director, Premier Talent Partners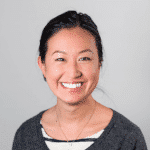 Elaine Yang
People Programs Manager, Lever
How to retain the best by building strong relationships with candidates from day one.
Start the year off right and join this live webinar to discover four key strategies that can help you onboard every employee for success in 2019!
Featuring a panel of talent leaders from Sapling, 15Five, Atolent, Premier Talent Partners, and Lever, you'll learn:
How to match the candidate with the employee experience

The most important introductions to make during onboarding

How to read and implement feedback from interview reviews
Onboarding sets the tone for the rest of a new hire's time with your company. Discover how to get your relationship off to a great start—register for the webinar today!