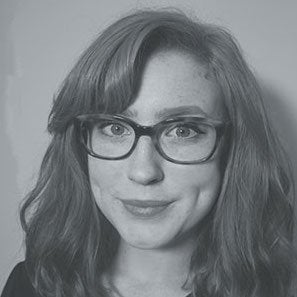 Presented by:
Jess Hayes
Talent Manager & HR Projects Lead at Lost My Name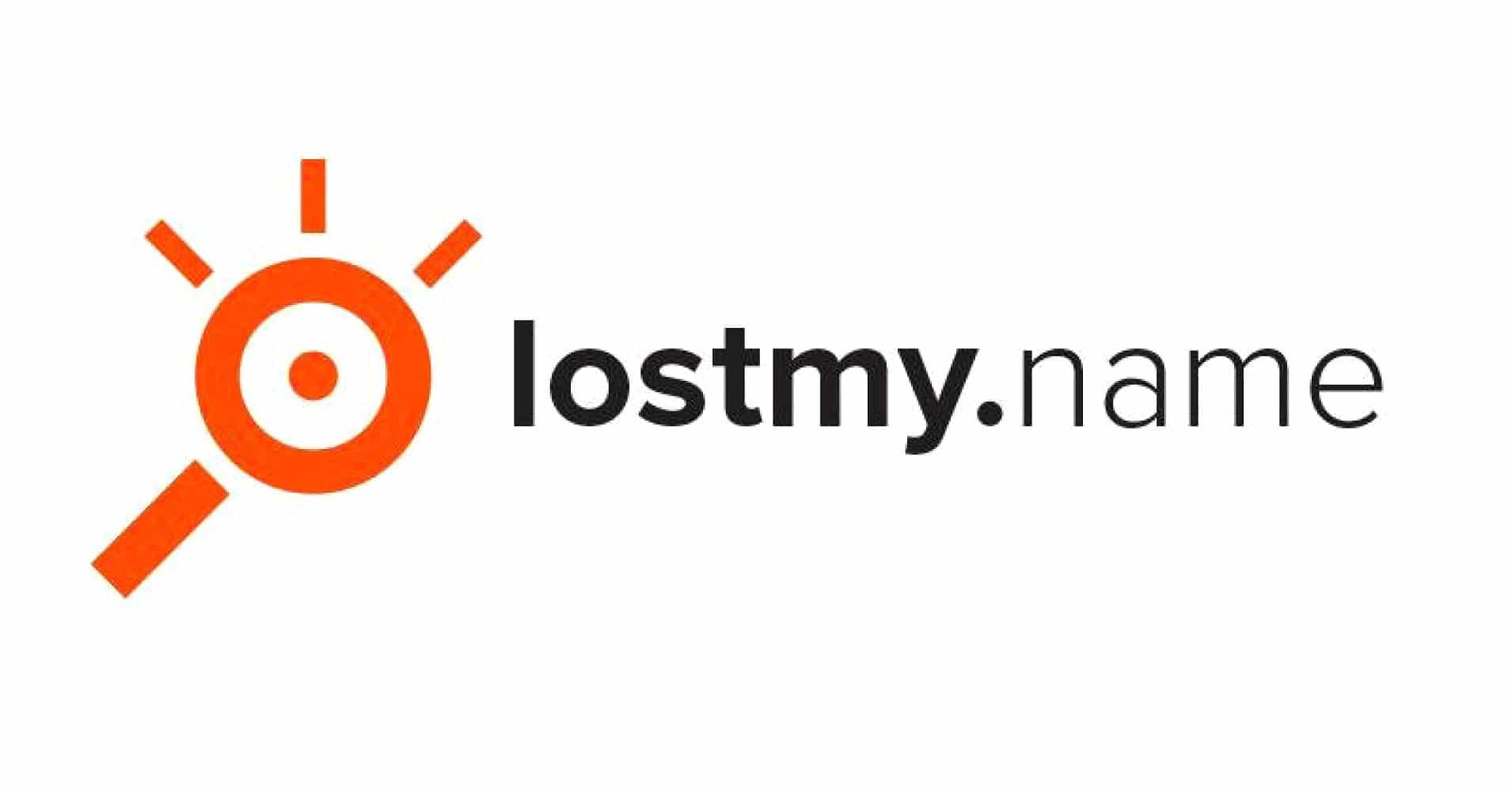 Today's most innovative recruiters and sourcers don't stop at digital methods to fill their pipelines. Knowing that relationships are more important in recruiting than they've ever been, they intermingle online and offline strategies to attract, nurture, and hire the very best.
In this webinar Lost My Name's Jess Hayes takes a deep dive into how she is incorporating events into her recruitment marketing mix. However personalized your recruiting outreach, an in-person connection can be way more effective at attracting, building relationships, and developing your employer brand.
You'll walk away with a comprehensive guide to acing recruiting events, including:
Set up 101: how to get your event off the ground (including how to hack your ATS to track event registration and follow up)
Tips for crafting a compelling event description
Creative, cost-free channels for event promotion
Email communication guidelines pre- and post-event
And more
Whether you've never hosted an event before and are wondering where to start, or are looking for new tips to boost your success, this down-to-the-specifics webinar is for you.