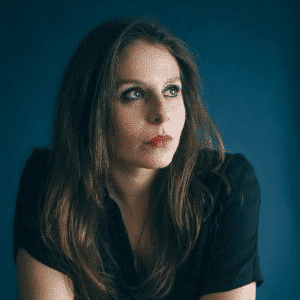 Presented by:
Aline Lerner
Founder & CEO, interviewing.io

Interviewing.io Founder and CEO Aline Lerner believes tech recruiting is a sourcing problem, not a filtering one, and we couldn't agree more.
The number of computer science jobs is growing twice as fast as the national average for job growth. By 2020, there will be 1.4 million new computer science jobs but only 400,000 computer science students. And 38% of CEOs (a seven-year high) reported talent shortages in 2015.
With tech talent sparse and great tech talent sparser, selecting and selling – not screening and filtering resumes – is the new name of the recruiting game. Armed with data and real-life examples, Aline shares the secrets to selling at every stage of the recruiting process.
You'll learn:
How to write cold outreach that gets passive candidates to bite
The case for ditching the resume altogether (and alternatives)
Mastering the interview as an opportunity sell
One critical insight that can take a candidate from on the fence, to 'yes'