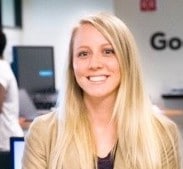 Presented by:
Elizabeth McLean
General Counsel at GoodHire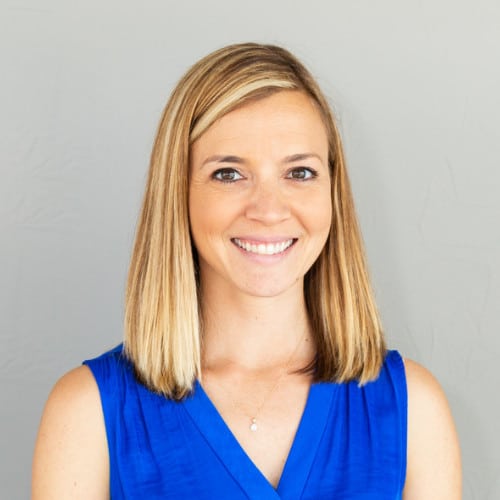 Alicia Garibaldi
Director of Content Marketing at Lever
Whether you've been hiring for years or are setting up your process, compliance can be tricky. And with new ban-the-box laws that can conflict with FCRA and EEOC laws, it's even harder.
That's why Lever teamed up with GoodHire for this on-demand webinar to help you demystify compliance and ensure a fair experience at every stage of your growth.
Watch now to learn:
How fair hiring helps you grow your talent pool

Key legal and compliance requirements you need to meet

Plus, four core areas to focus on when scaling your workforce
In 2018, there were 76,418 discrimination charges filed with the U.S. Equal Employment Opportunity Commission. Don't let your company be one of them in 2019 — watch today.
*By submitting your information you agree to Lever's Privacy Policy, Terms of Use, including sharing your information with our marketing partners, who may contact you about their services.