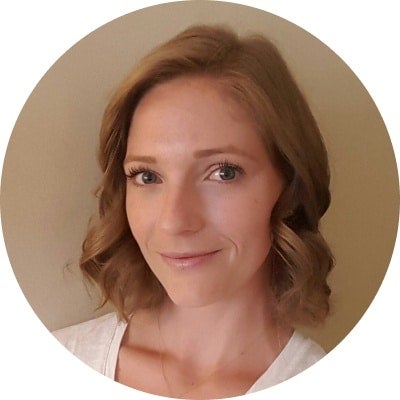 Presented by:
Hilary Clarke
Head of Talent Acquisition at HotelTonight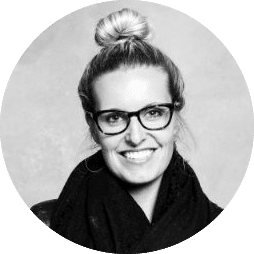 Liz Eavey
Regional Director, North America Operations at HotelTonight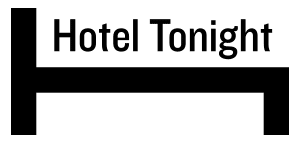 You read it right. It's time to start planning and to map out your goals for headcount. You need some help from your greatest partner: your hiring manager.
But prioritizing collaboration goes beyond planning for the next year. Hiring managers and recruiters have to own the hiring process together every single day. They have to buckle down and source together, align their hiring goals, exchange process updates constantly, and much more.
At HotelTonight, one hiring manager-recruiter dream team have figured out a remarkably seamless partnership. After working side by side for more than a year, Head of Talent Acquisition Hilary Clarke and Regional Director of North America Operations Liz Eavey know how to set goals together. And most importantly, they know how to hit them.
On this webinar they team up once again to share the strategies and guidelines they've established to ensure success. Tune in to learn:
Headcount planning with your Hiring Manager 101

Which topics to cover in every hiring manager-recruiter kickoff meeting

How recruiters and hiring managers can divide and conquer to create a remarkable candidate experience

How to leverage data and consistent feedback to make your partnership work

The key to running a successful interview process retrospective
Hilary Clarke led one of the most highly rated sessions at our Talent Innovation Summit, and we're thrilled to have her back for more. Tune in to hear from her and Liz, the hiring manager who's helped shape the tips she shared.