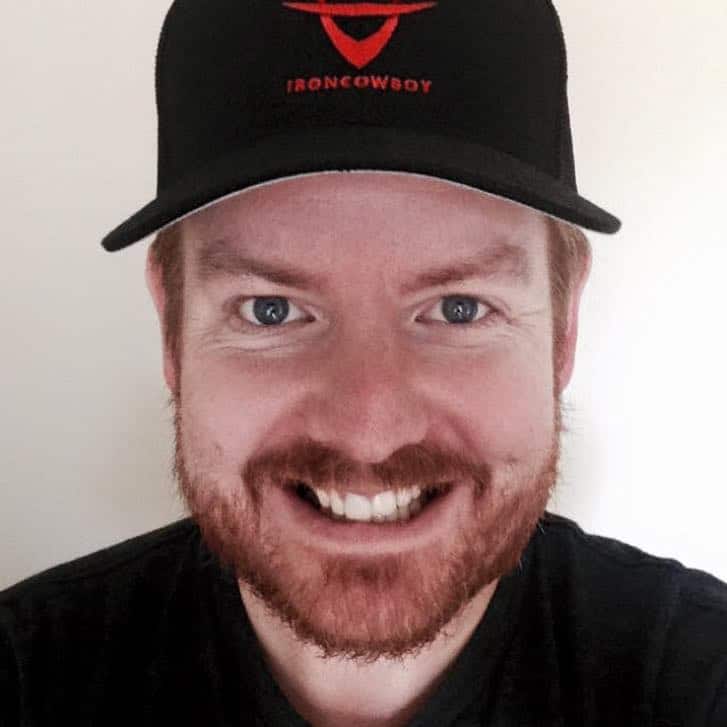 Presented by:
Jer Langhans
Founder, Hired
It's always a great time to commit to a more balanced sourcing strategy, one rich in awesome potential candidates that your hiring managers will love.
Watch this webinar with Paired Sourcing's Jer Langhans for actionable advice based on his 15 years in the trenches at companies like Starbucks, Microsoft, Cisco and Expedia.
Jer covers:
How to diversify your candidate sources
Top tips for candidate research and outreach
How to structure your sourcing team to have maximum impact
What you can outsource
Which metrics to track
Tune in and get ready to take notes!