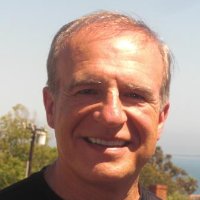 Presented by:
Lou Adler
CEO & Founder, The Adler Group

Recruiting leaders continue to obsess about quality of hire, but here's the reality: most teams set themselves and their candidates up for failure by not structuring interviews in a way that allows them to zero in on quality, quickly.
Watch this webinar with everyone's favorite recruiting visionary, Lou Adler, for an hour-long session designed to help you increase the quality and consistency of your company's interview processes. You'll gain:
Concrete advice on how your team can collaborate in vetting talent more effectively
An exclusive look at Lou's latest formula for successful interviewing
Useful tips on how to calibrate your interviewers and measure impact
Get all the inspiration you need to help your entire team recruit more effectively in 2016 and beyond!