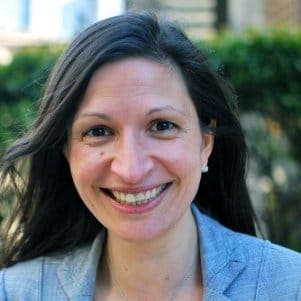 Presented by:
Leela Srinivasan
CMO at Lever
Attention startups and small businesses: here's the scenario. Your company has reached the scale at which you need to take recruiting seriously. Should you bother investing in specialized recruiting software, or can you get by on spreadsheets and an inbox? And if you do invest, where you should start? There are an estimated 200+ applicant tracking system (ATS) options on the market today. How do you go about deciding which one is right for you? Or say you want to switch softwares – which other solution would actually work?
We're here to help you choose. Our Chief Marketing Officer, Leela Srinivasan, will give you an exclusive glimpse at our new 5-step ATS Buyers Guide, which provides you with a helpful framework for thinking through the problem. Join us, you'll and walk away knowing:
How to confirm you're ready for an applicant tracking system in the first place

Actionable tips on how to build the case internally for an ATS

Which recruiting objectives to keep in mind when selecting – or switching – your solution
It's your chance to get concrete about how to identify the best solution for your team's needs. Don't miss out! Watch this webinar on-demand today.