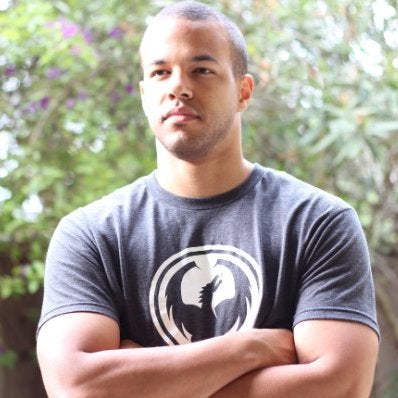 Presented by:
James Briggs
Lead Technical Sourcer, Lever
You might make a few top hires via traditional processes, but in today's incredibly competitive talent landscape, a proactive sourcing strategy is a must in consistently finding and hiring top candidates.

Lever's technical sourcer, James Briggs, details the fundamentals of a winning sourcing strategy.
You'll learn:
How reduce time-to-fill with the right investments up front
Top places (beyond LinkedIn) to uncover hidden talent
How to boost your response rates through effective messaging
What's more, we'll show you the Lever Chrome extension in action and how it can empower you to proactively source more effectively while saving you hours of manual work.
Watch the recording – Untapped talent pools await!