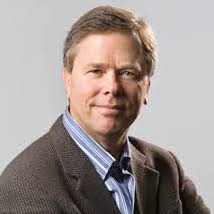 Presented by:
David Skok
General Partner, Matrix Partners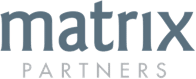 As every startup exec and HR leader knows, the competition for top talent has never been tougher. The best people are almost never on the market, so you need to develop recruiting processes to find and sell passive candidates. For that reason, visionary VC David Skok recently dubbed recruiting "the third crucial startup skill" on his widely-read For Entrepreneurs Blog.
In this exclusive conversation with David, you'll hear his seasoned perspective on exactly how early- to mid-stage companies should build out their recruiting machine, including:
How to source great talent
How to evaluate candidates and avoid expensive hiring mistakes
How to sell and close great hires
When to hire your first recruiter
What help you should expect from your VCs
Whether you're approaching the problem as a startup leader or an HR and recruiting professional, this is a unique opportunity to get advice from one of the VC community's most highly-respected authorities on the sales, marketing and now recruiting funnel.