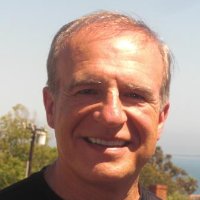 Presented by:
Lou Adler
CEO & Founder, The Adler Group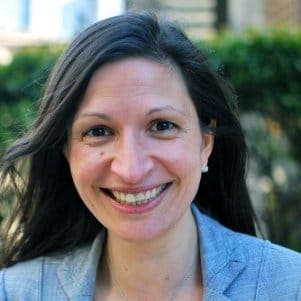 Leela Srinavasan
CMO, Lever

Lou Adler has been saying for years that job descriptions laden with skills, experiences and behaviors do more harm than good. Now he has support from Harvard to prove his claims. Prof. Todd Rose in his new book, The End of Average, highlights Lou's Performance-based Hiring as critical to hiring the right people for the right jobs.
In this webcast, Lou shows you how it's done. The key: focus on the work needed to be done, not the skills needed to do the work. Some big takeaways include:
How to convert boring jobs into career moves
How to increase your candidate pool 10X by changing to a performance qualified assessment approach
How to use the Job Fit Index to measure and maximize quality of hire
Listen and learn how to shift your approach and transform your recruiting outcomes.