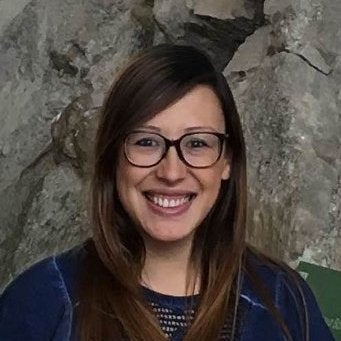 Presented by:
Sydney Busch
Engineering Recruiter, Netflix
Today, Netflix is known for their exceptional workplace—one that candidates long to join and employees cherish. With 15 million views on their 124 page culture deck, it's safe to say that their values have inspired those of companies around the world.
What exactly is their culture like, and how does it shape their recruiting strategies?
As Engineering Recruiter at Netflix, Sydney Busch knows firsthand. With five years of hands-on recruiting experience at staffing firms and Google, Sydney has learned to leverage her team's culture values to hire the candidates they want.
She told us all about it. View this webinar on-demand and you'll learn:
How to use culture as a guide for your own recruiting process
Why analyzing data is more than just buzzwords; it's critical
What you can start doing today to maximize your team's overall success
How recruiting directly shapes company culture in turn
You don't want to miss this exclusive glimpse into Netflix's culture, and how it's allowed them to build a team of stunning colleagues.