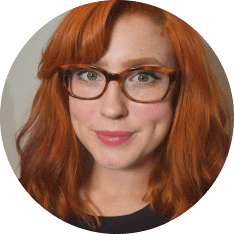 Presented by:
Jess Hayes
Head of People & Talent, Wonderbly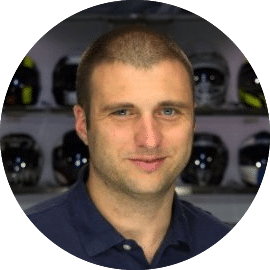 Ed Zetusky
Senior Recruiter, RevZilla
As a talent leader, the breadth of your impact can hit you hard and often. It can strike when you consider that your team likely needs a new Director of Sales to hit their revenue goals. Or perhaps when you walk by the marketing team, you remember that you helped hire every single one of the employees in that row.
But when does your team recognize how instrumental your work is to the entire company's success? In all likelihood, not often enough.
This month, we're turning the spotlight on Headcount Heroes: talent teams that are consistently obliterating their hiring goals. Not only do they more than deserve the recognition, they can teach us all how to achieve our own recruiting feats.
On February 22nd, we can't wait to hear from two of our Headcount Heroes live. One talent leader, Wonderbly's Head of People & Talent Jess Hayes, will reveal how her team launched a new employer brand, video and website – all inhouse. The other, RevZilla's Senior Recruiter Ed Zetusky, will show us how his team boosted employee referrals to a whopping 47% of hires.
At 10am PST, they'll walk our audience through the strategies they employed to hit their goals, one-by-one. Afterwards, every attendee will walk away with a 5-step guide to hit those same targets in 2018.
Tune in to our webinar for these insights:
Key strategies for building a referral program that drives results

How to determine and double down on your team's most successful source of hire

Wonderbly's secrets to overhauling their employer brand without external help

Which recruiting metrics are the best indicators of success

Ed and Jess's tips on how to hit every goal you set
Listen in for 5 concrete steps to start nailing your 2018 headcount goals!