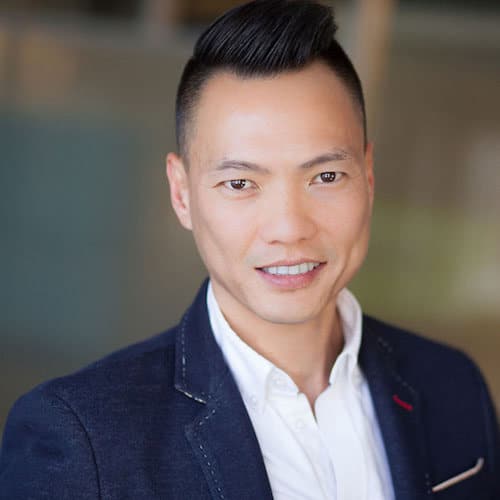 Presented by:
Luan Lam
VP of Talent at Harness
A 30-minute session with Head of Talent at Harness, Luan Lam.
Headcount forecasting can be a daunting task, no matter how many times you've done it. That's why we gave listeners the opportunity to get their questions answered by an expert.
We sat down for a 30-minute conversation on all things forecasting with Luan Lam, Head of Talent Brand at Harness and Talent Advisor for Unusual Ventures. In addition to Lam answering the toughest forecasting challenges, this replay will also cover how to:
Calculate time to hire and team efficiency

Assess headcount needs by department

Measure the value in sourcing
A solid headcount forecast can tee up your team to hit their goals. Improve your ability to lock in the numbers and manage expectations for the year ahead – watch now!