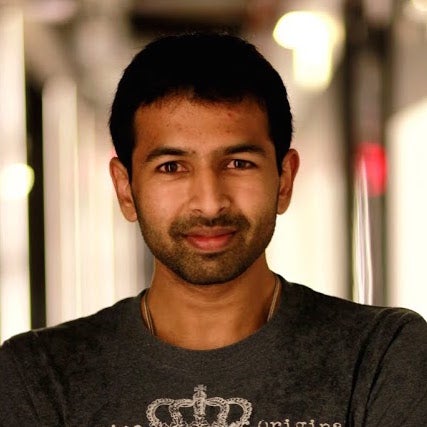 Presented by:
Karthik Sridharan
CEO & Co-Founder, Kinnek

You've raised series A. The big, looming question now is: What next?
Emotions that may be present include panic, confusion, and frustration at the lack of information out there on how to actually grow a team.
If that sounds familiar, here's your chance to learn from someone who's been through it before. In this session, Karthik Sridharan, the CEO and co-founder of Kinnek, discusses the essential building blocks of a winning recruitment process for startup hiring.
You'll learn:
Where to find top talent
How and when to hire your first recruiter (aka growth consultant)
Concrete tips for structuring your interview process
Common pitfalls to avoid
Listen in to start your orgnaization's hiring off on the right foot!