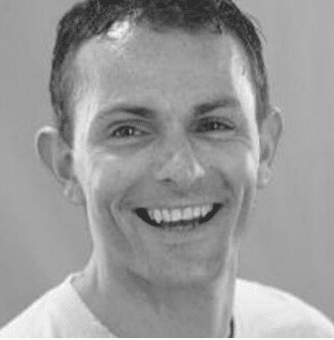 Presented by:
Jonathan Campbell
CEO at Social Talent

It's official: proactively sourcing candidates has gone mainstream. In fact, Lever's recruiting benchmarks report shows that 31 percent of all hires today are sourced. But let's face it: sourcing is both hard and time-consuming, and it can often take a Herculean effort to get a couple of responses. How can you flex your strategy to increase both the quantity and quality of your sourced candidates?
Join Johnny Campbell,  CEO and Chief Sourcing Ninja for Social Talent, as he shares multiple high-impact tips to help you and your corporate recruiting team massively improve your candidate sourcing success in 2017 and beyond. You'll learn:
How to build a real network and brand that engages qualified talent

Acing the search: 3 things you may be overlooking when you source

Diversity essentials: how to source a diverse slate of candidates

How to measure and motivate your sourcing team
Don't miss this action-packed session with one of the world's most respected sourcing minds.