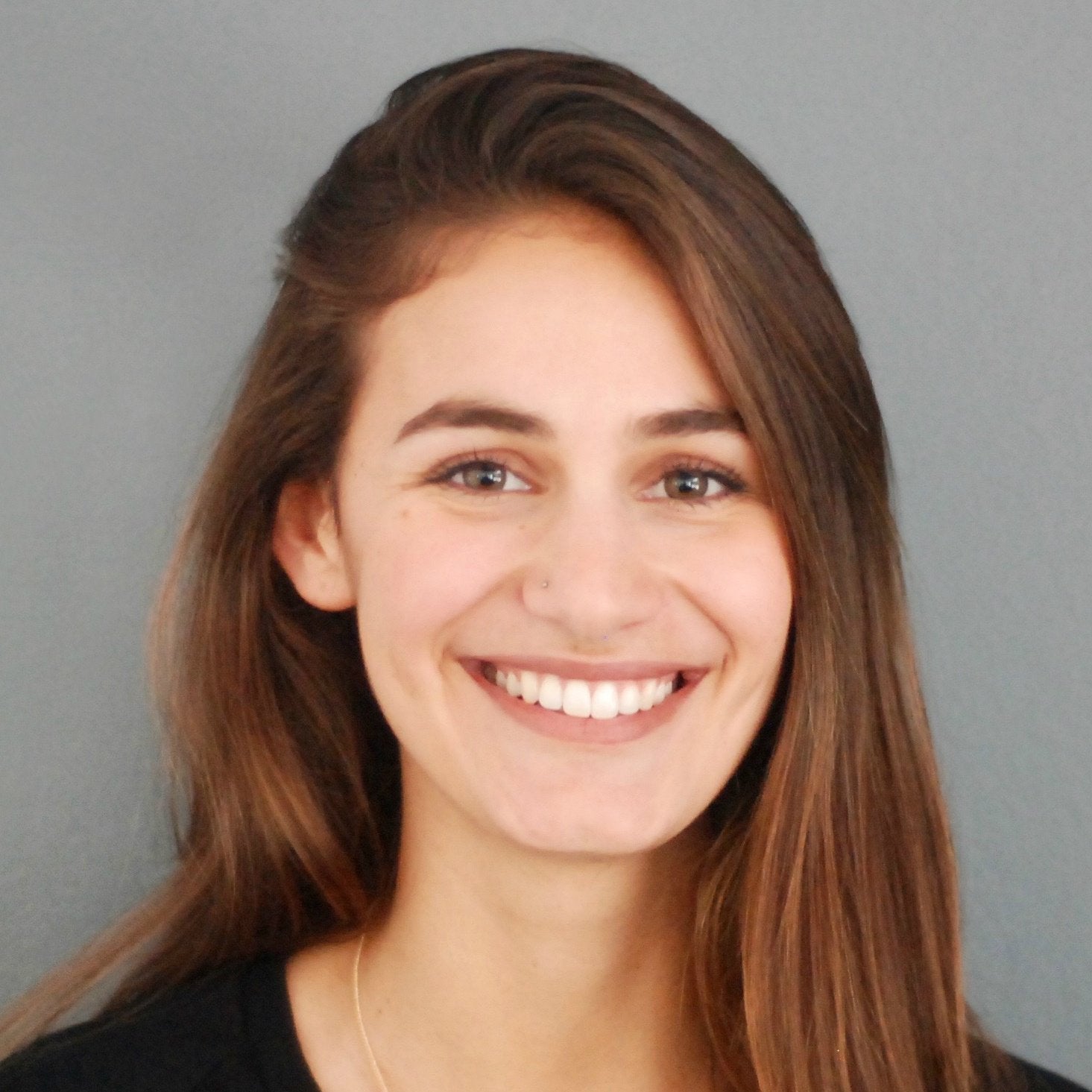 Presented by:
Kiran Dhillon
Content Marketing Manager, Lever
Startups, you're already treating marketing and sales like a science. You have a strong handle on how many leads you're generating and how much revenue you closed last quarter. But are you measuring your recruiting efforts? How?
Here's a great first step: take a look at your competition. With insight into how other teams are performing, you can better evaluate your own success.
We examined a year's worth of data across 600+ companies with under 200 employees and approximately 1.5 million candidate considerations. We found that only 69 percent of candidates actually accept their offers, meaning that about one in three candidates will turn companies down – and the stats are even worse for ultra-competitive Engineering hires.
Join us as Lever's brains behind the research, Kiran Dhillon, shares many more illuminating stats, answering questions like:
How many candidates does the average company screen before they make a hire?
What percentage of screens make it to an onsite interview? And onsite to offer?
What's the most efficient source of hire?
Which candidates are most likely to accept your offer?
Don't miss this chance to uncover where you're beating the average and where you're trailing behind!