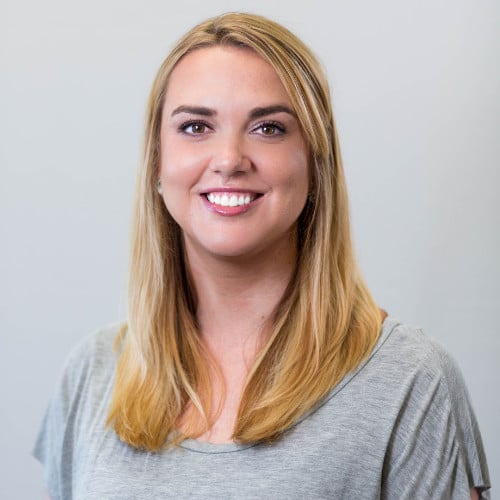 Presented by:
Brynna Locke
Sr. G&A Recruiter at Lever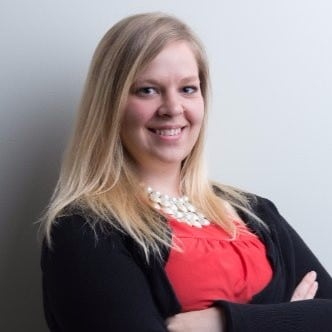 Krystal Hunt
Sr. Manager, Global Recruiting Operations and Programs at Coupa Software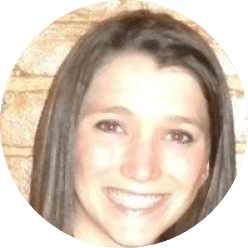 Caitlin Perez
HR Programs Manager at Synopsys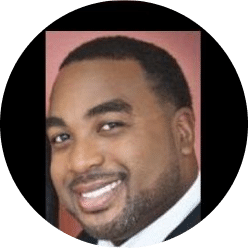 Dean Delpeache
Senior Manager, Talent Acquisition at Fiix Software
   
The most efficient ways to improve your candidate experience and measure success.
Today's top talent have little patience for candidate black holes or generic follow ups. To win them, you need to deliver. So how can you automate workflows to generate positive results?
Find out from the experts at Coupa Software, Synopsys, and Fiix Software in our webinar, Confessions of a Talent Acquisition Director: How to Create Efficiency in Your Hiring.
In this panel discussion, you'll learn:
Tips for eliminating the candidate back hole

How to send human responses in a timely manner

The best way to pull and analyze team metrics to improve over time
Although 90% of HR leaders know they need to be more strategic, 49% don't know how to get there. This webinar will inspire you to up-level your talent strategies. Watch on demand today!