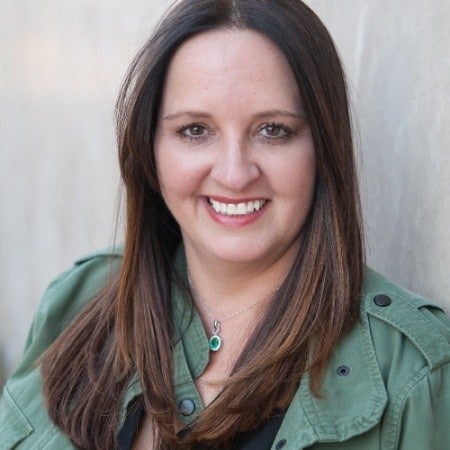 Presented by:
Katee Van Horn
Founder & CEO of Bar the Door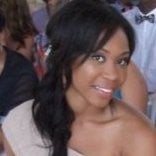 Shavonne Hasfal-Mcintosh
Inclusion & Employee Experience Lead at Shopify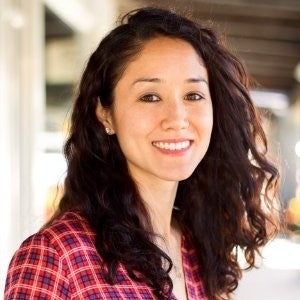 Raena Saddler
Head of Product & People Ops at the Sheryl Sandberg & Dave Goldberg Family Foundation
Where to start, how to invest your budget, and expert tips for continued success.
Diversity and inclusion have never been more important to companies looking to stay competitive and recruit more quality talent. In fact, nearly half of American millennials say a diverse and inclusive workplace is an important factor in the job search.¹
So how can you get started at your company?  Find out in this intimate fireside chat, where you'll learn:
How to get started with D&I at your company

The best ways to invest your budget

Expert tips for company-wide success
Complete the form for instant viewing!
¹ Millennilas@Work: Perspectives On Diversity & Inclusion, Institute for Public Relations and Weber Shandwick, December 2016