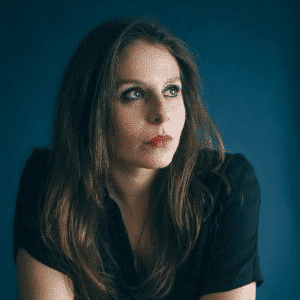 Presented by:
Aline Lerner
Founder & CEO, interviewing.io

Interviewing is notoriously unscientific. At least, it's often treated that way.
But not by Aline Lerner. Aline is an engineer turned founder and CEO of interviewing.io, and author of some of the top data-driven studies in the recruiting industry.
The results? Insightful, actionable, and more often than not, surprising conclusions around how to improve your interviews.  
Join us to hear Aline's most surprising findings yet, including answers to the questions:
How to write cold outreach that gets passive candidates to bite

How important are resumes really?

Does a candidate's perception of their interview performance affect their chances of accepting an offer?

How does voice modulation affect interview results for men and women?

And more!
Don't miss this chance to hear from Aline herself.