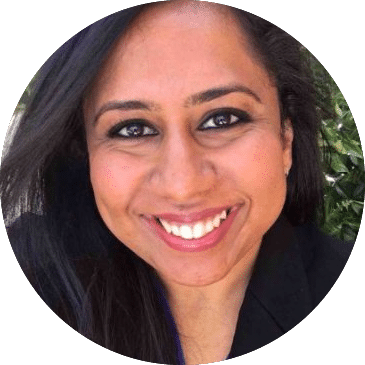 Presented by:
Zeenat Bhamani
Recruiting Researcher, Netflix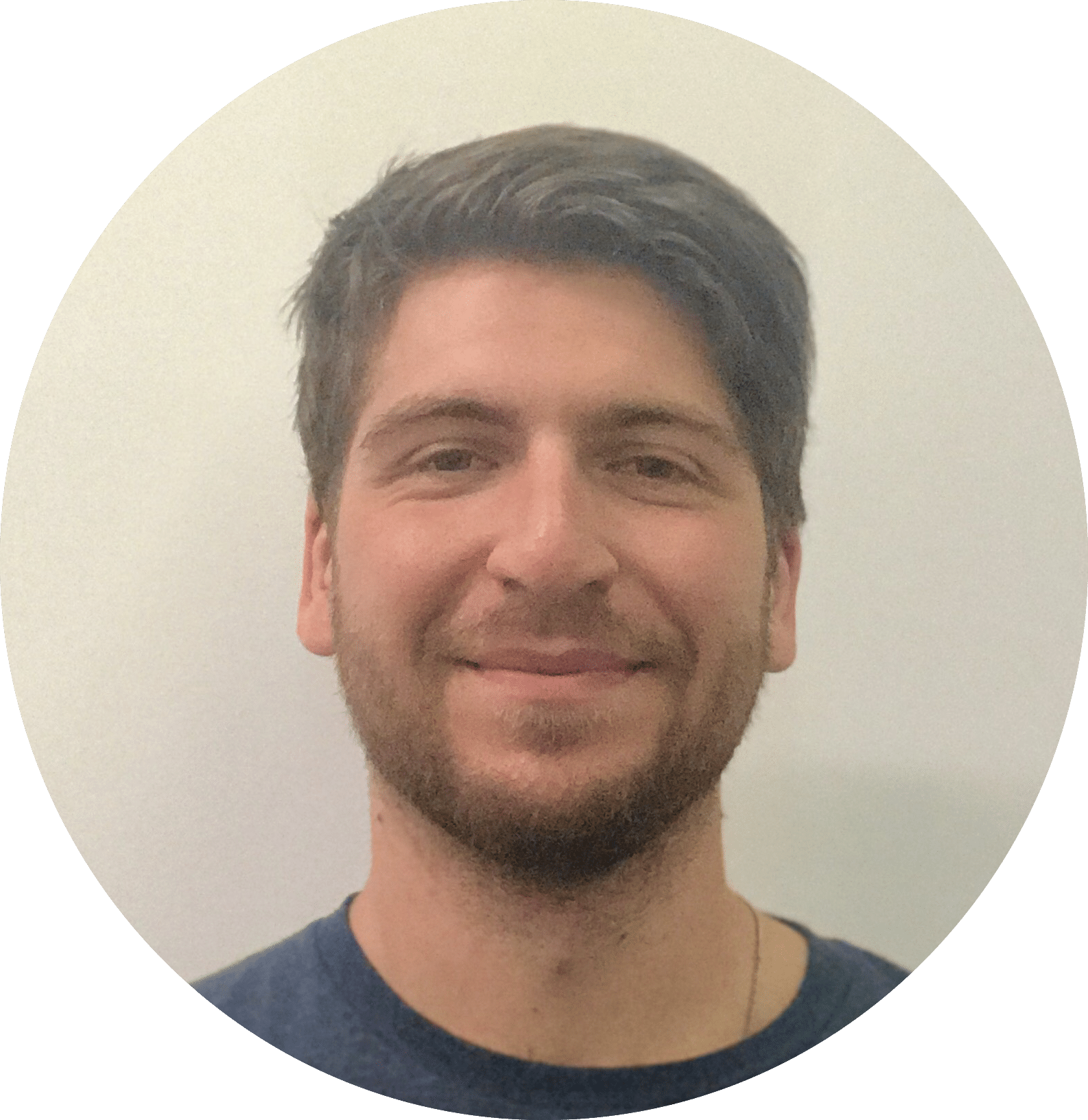 Pat Morey
Recruiter, LevelUp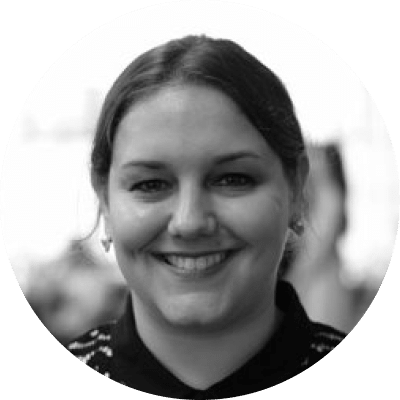 Melissa Trahan
Head of Talent, Thread
4 webinars. 30 minutes each. 103 total recruiting hacks. It's all happening this January.
We can't wait to ring in 2018 by equipping you with more than 100 hiring tricks that will last you the whole year.
As we unveil the strategies live, you'll instantly understand why we like to call them 'hacks'. Easy to apply, these must-hear shortcuts can help you hit your hiring goals faster and more efficiently.
Each of our 4 webinars will zero in on two different recruiting categories. From candidate sourcing to closing, we'll give you the tools to master every stage of the recruiting process. But we're not doing it alone.
In each webinar, we'll feature speakers from teams like Netflix, Medallia and LevelUp. These recruiting leaders are experts at what they do, and they'll share why each hack actually works.
Below, we list the date and focus of each webinar. Have no fear if you can't tune in for all four! As long as you register on this page, you'll receive the slides and recordings for every single one.
January 10th: 24 Recruiting Hacks for Employer Branding and Candidate Experience, feat. Ariel Jolo of Medallia and Michelle Hart, formerly of Whisper.
January 17th: 31 Recruiting Hacks for Sourcing and Diversity Recruiting, feat. Zeenat Bhamani of Netflix.
January 24th: 23 Recruiting Hacks for Interviewing and Closing Candidates, feat. Ashley Kelly and Mollie Bassett of Lever.
January 31st: 25 Recruiting Hacks for Data-Driven Recruiting and Hiring Collaboration, feat. Melissa Trahan of Thread and Pat Morey of LevelUp
As you can see, we're fitting more than 20 hacks into each 30-minute webinar. We'll share them rapid-fire, but we can assure you they'll be easy to absorb.
Join us this January for strategies that will ramp up your hiring efficiency in 2018!
---
Special thanks to our sponsors. Registration information may be shared with HackerRank and Drafted.