Hired Webinar – The ROI of Enhancing Your Candidate Experience – Lever
The ROI of Enhancing Your Candidate Experience
Get your free recording

A few years ago, recruiting pundits and practitioners alike heralded the dawn of "a war for talent". What they overlooked: all too often, candidates are the casualties.
Join William Tincup for a deep dive into the heart of creating a meaningfully better candidate experience.
In his own inimitable style, William will cover all the following and more:
Epic candidate experience failures and what we can learn from them

What it takes to construct an outstanding candidate experience in 2016

How to pitch your c-suite on the return you'll see from treating candidates with care and respect
Get free webinar recording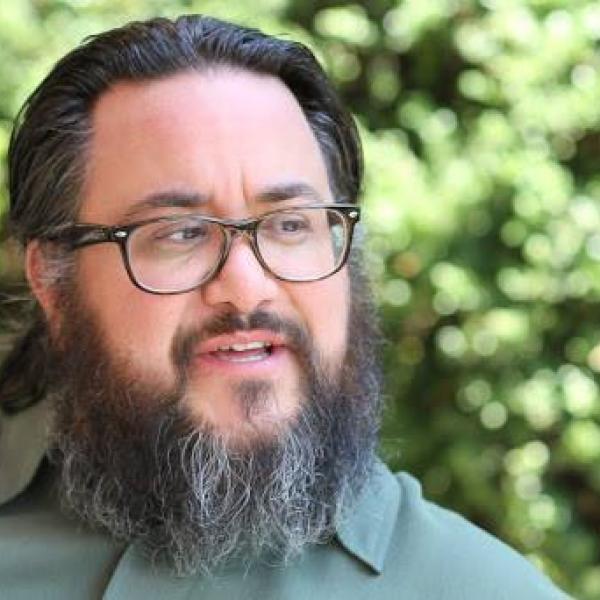 About William Tincup
William is the CEO of HR consultancy Tincup & Co. He's one of the leading thinkers on the intersection of HR & technology. He's been writing about HR related issues for over a decade. William serves on the Board of Advisors / Board of Directors for 15 HR technology startups. William is a graduate of the University of Alabama of Birmingham with a BA in Art History. He also earned an MA from the University of Arizona and an MBA from Case Western Reserve University.