James Briggs-Webinar-How to Build a Proactive Candidate Sourcing Strategy
How to Build a Proactive Candidate Sourcing Strategy
And how Lever can help
Get your free recording
You might make a few top hires via traditional processes, but in today's incredibly competitive talent landscape, a proactive sourcing strategy is a must in consistently finding and hiring top candidates.

Lever's technical sourcer, James Briggs, details the fundamentals of a winning sourcing strategy.
You'll learn:
How reduce time-to-fill with the right investments up front

Top places (beyond LinkedIn) to uncover hidden talent

How to boost your response rates through effective messaging
What's more, we'll show you the Lever Chrome extension in action and how it can empower you to proactively source more effectively while saving you hours of manual work.

Watch the recording - Untapped talent pools await!
Get free webinar recording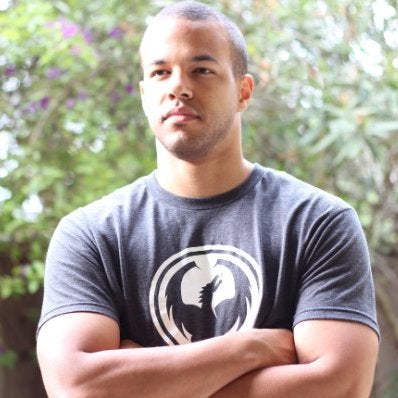 About our speaker
James Briggs is Lever's lead technical sourcer, where he focuses on seeking out & engaging passive potential engineering candidates, creating recruiting content, and developing company-wide sourcing strategy. Prior to joining Lever, he supported multiple software engineering teams as an engineering recruiter at Riot Games; and, before that, sourced primarily for business development engineering and information security roles as a technical sourcer at Palantir Technologies. James holds a master's degree in psychology from the University of San Francisco.