Customer story

SHYFT empowers life science companies to turn data into patient-centric intelligence and analytics.
The SHYFT Analytics team absolutely dreaded using their former, non-intuitive platform. Even the simplest recruiting tasks were time-consuming, which discouraged both recruiters and the broader team to log in.
Lever's user-friendly UI makes SHYFT employees excited to invest in hiring. The broader team has greater transparency into every candidate journey, making them more inclined to use Lever's intuitive referral feature. With robust reporting capabilities, the recruiting team can pinpoint and double down on their most successful strategies.
The SHYFT Analytics team has hired 50 percent of all employees through referrals, and 76 percent of SHYFT employees are active Lever users. In total, the team has grown by 5x since in investing in Lever – hiring 110 new employees to date.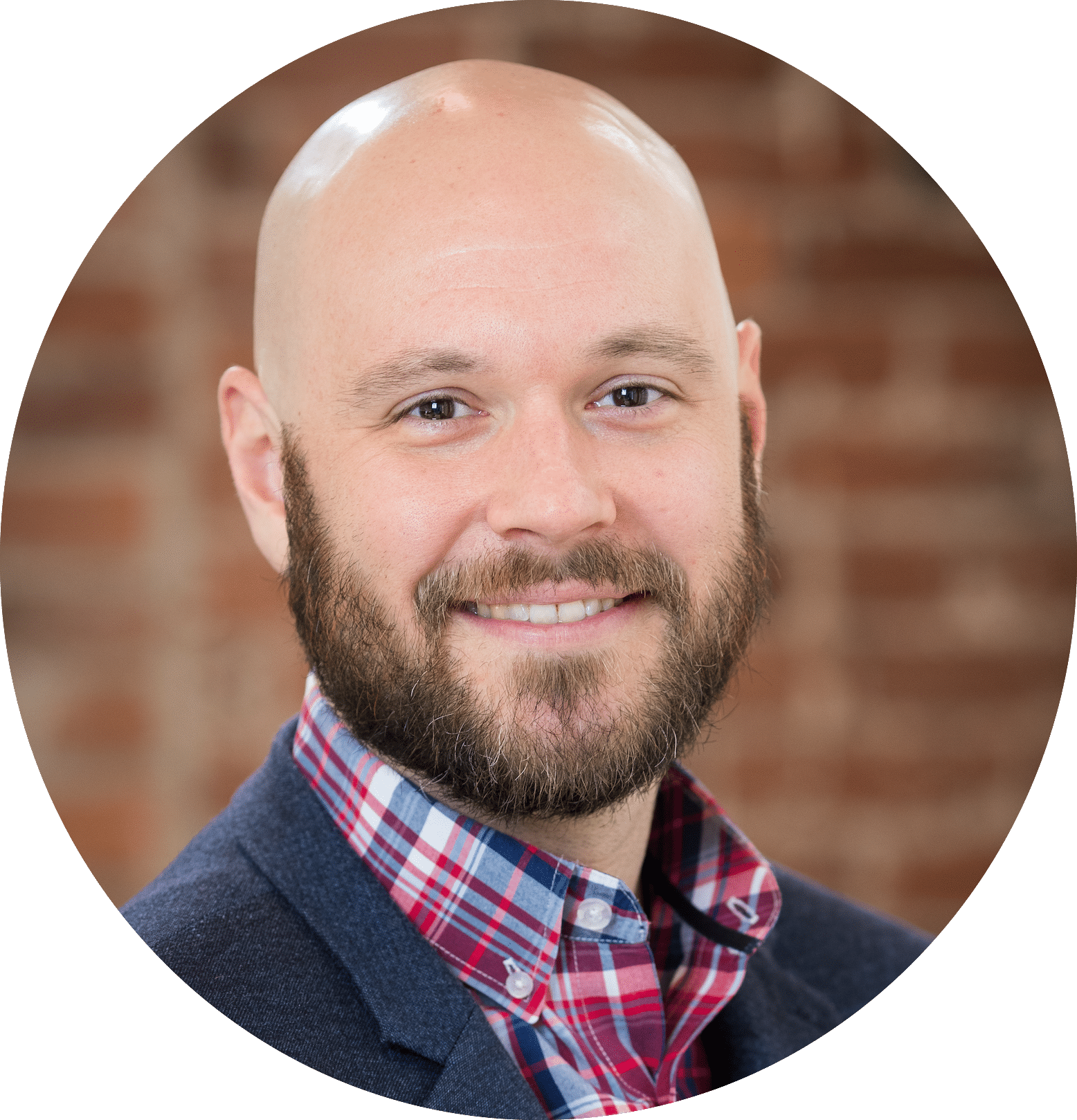 "We run our employee referral program in Lever. Before rolling it out, our referral rate was around 30 percent, and we wanted to get to 40. I never imagined we'd make it to 50 percent."
Michael Brown
VP of Talent, SHYFT Analytics
The secret to hiring 50 percent of employees through referrals
SHYFT Analytics was saddled with a recruiting software that made recruiting more difficult. With poor, complex workflows, the team's tool inhibited hiring efficiency. Other ATS options didn't look promising. They saw more time-intensive systems, often so complicated that an operations person was tasked with managing them.
When the team was introduced to Lever, they saw intuitive workflows within an easy-to-use, easy-to-learn platform. According to SHYFT VP of Talent Michael Brown, it was instantly clear that Lever would help them hire faster. With Lever's LinkedIn and Glassdoor integrations, they could easily drive awareness of open roles across the web.The team could also review candidates faster, submit their feedback more easily, and @-mention interviewers in Lever to solicit quick input. Lever's Slack integration has powered better collaboration. "Every time a candidate comes onsite, our coordinator kicks off a Slack chat room with all interviewers, then drops the interview schedule in," explains Michael. "The team will also share feedback real-time if need be."
Since rolling out Lever, hiring has truly become a company-wide priority. The moment a new hire joins, the recruiting team runs through a quick tutorial on simple tasks like how to view resumes and plug candidates into Lever. Afterwards, employees are actually excited to log into their ATS – in fact, 76 percent of all Shyft employees are active in Lever.
The success of SHYFT's employee referral program only proves this point further. At the start of 2017, the team's referral rate was around 30 percent. They knew, however, that there was 
room for growth – to match industry standards, they wanted to ramp up to 40 percent instead. They began by over-communicating their open roles. By promoting open roles in company-wide meetings and through weekly "hot jobs" emails, they ensured that they were top-of-mind for every employee. Then, they rolled out Lever, which made it easy to submit referrals and follow their trajectory through interviews. "Lever enables transparency for the referrer, to see where candidates are in the process," says Michael. "They don't think their referrals are entering a black hole – they know exactly what's happening at every stage." Lever also makes it easy to teach employees to submit employee referrals in the first place; now, it only takes a couple minutes.
After making these changes to their referral program, the team exceeded their goal; today, 50 percent of all hires come from employee referrals. Overall, this has helped the team scale by 5x since purchasing Lever, bringing their employee count to 155 and counting.
"Lever enables transparency for the referrer, to see where candidates are in the process. They don't think their referrals are entering a black hole - they know exactly what's happening at every stage."
It took trying another system for Button to realize how much Lever had improved their hiring processes.
Shopify needed a tool that would help increase passive, top-tier hires.
Quora needed a tool that would make recruiting and hiring a top priority for the entire company.