HotelTonight's Story


Customer story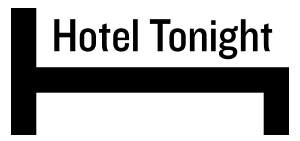 HotelTonight is a mobile hotel booking application that empowers users to discover and reserve hotels instantly.
The team's former applicant tracking system made it challenging for hiring managers to drive hiring decisions and collaborate with the broader team.
In Lever, HotelTonight discovered an easy-to-use, customizable platform that facilitates clear communication amongst interviewers and with candidates.
In six months, HotelTonight hired over 100 candidates and reduced their time to screen by 43 percent. Today, they have more than 250 employees.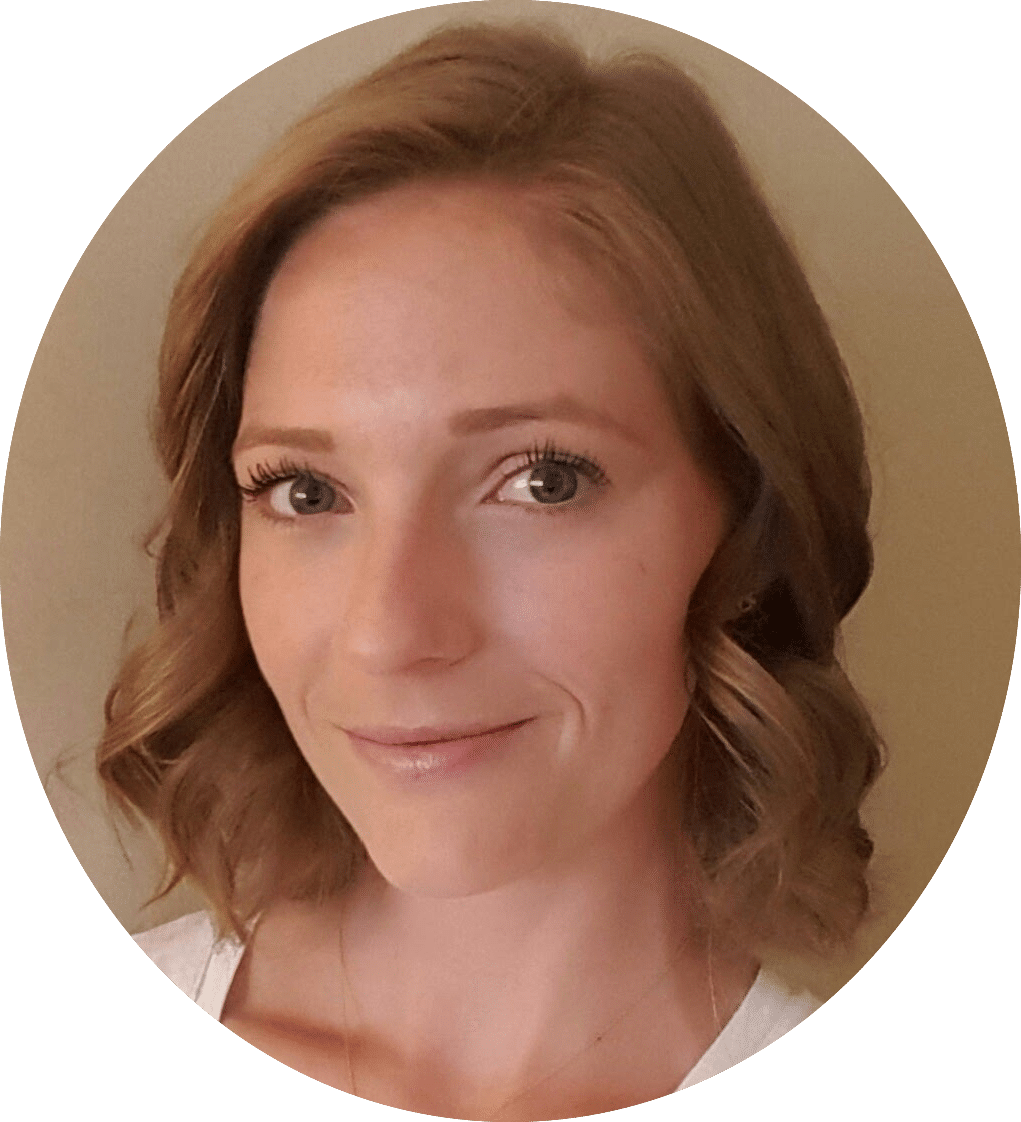 "At HotelTonight, we want to empower hiring managers to help us hire the best people. In Lever, they actually own the outcome of each process because they can access the information they need. "
Hilary Clarke
Head of Talent Acquisition at HotelTonight
Strategic collaboration to nail hiring goals
The team at HotelTonight prides itself on scaling both thoughtfully and proactively. Before opening any new role, recruiters and hiring managers thoroughly evaluate whether or not the role will impact the overall company's KPIs and goals. "We've all worked at companies where you get three weeks into a role, and then the team pivots," explains Hilary Clarke, Head of Talent Acquisition at HotelTonight. "We make sure every role is crucial to our success before launching."
At HotelTonight, the hiring manager and recruiter partner extensively to hire the talent they seek. While the recruiter is the primary strategist throughout the entire process, both stakeholders collaborate on activities ranging from sourcing side by side to standardizing interview tactics. Importantly, hiring managers are just as invested in delivering an exceptional interview experience as recruiters.
In their former system, however, hiring managers were frustrated by how difficult it was to touch base with the team about hiring decisions. "Our former tool wasn't collaborative, and it was difficult to communicate internally about candidates," says Hilary. "It was also hard to get actionable data immediately, and because that information was hard to find, we weren't able to make adjustments to our process."
Using Lever, hiring managers are more proactive than ever before. With complete insight into candidate pipelines and scorecards, they can see how talent is evaluated and ultimately determine the outcome of each process.
"At HotelTonight, we want to empower hiring managers to help us identify the best talent," reflects Hilary. "In Lever, they actually have access to all sourcing activity, feedback and pipeline data – meaning they can help drive the outcome of each process."
With their old tool, it was a challenge to craft a customizable, unique pipeline, let alone move candidates through it efficiently. Now, the team has created new stages called "To Move Forward" and "To reject" in Lever. Hiring managers can move applicants into the appropriate stages and leave notes that communicate clear next steps for the recruiting team. "Today, we work faster, calibrate on the profiles faster, and close the loop with every applicant," concludes Hilary.
Lever has been particularly key to HotelTonight's success in hiring more Customer Experience employees. Today, they reign as the fastest-growing team at the company. At the beginning of this year, they had bold hiring ambitions. Immediately, they knew that through digging into Lever's conversion rate report, they could discern what their funnel needed to look like at every stage to hit those goals. Today, the report remains a constant indicator of success.
As one of the team's hiring managers, VP of Customer Experience Kalpana Chandrasekhar has seen Lever play an integral role in their growth.  "Before, it was cumbersome and slow for multiple people to view details and share feedback about candidates, which is especially challenging given many of our team members are remote. Locking down specific times to meet to discuss individual candidates is just not practical," she explains. "Lever makes it incredibly easy and fluid for us to evaluate, discuss and respond to candidates in a much more timely manner." The team has saved hiring managers' time and created a more positive candidate experience since investing in Lever.
"I'm a huge fan of the notes and feedback sections, which make group collaboration and decision-making much more fluid and efficient - a lifesaver when we're working across time zones and different offices."
It took trying another system for Button to realize how much Lever had improved their hiring processes.
Shopify needed a tool that would help increase passive, top-tier hires.
Quora needed a tool that would make recruiting and hiring a top priority for the entire company.