Amina Moinuddin Webinar-How to Structure Your Interview Process
How to Structure Your Interview Process
Get your free recording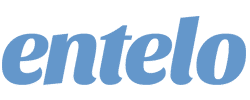 The interview is the backbone of your recruiting process. And there's a lot riding on it.
In just a short time, your team has to evaluate whether a candidate will be a good fit at your company for years to come. Not to mention, how you run your interviews is perhaps the single biggest determining factor for whether or not a candidate will accept your offer. According to LinkedIn research, 83 percent of talent say a negative interview experience can change their mind about a company they once liked.
So what are you doing to make sure your interview process helps you effectively evaluate talent while creating a candidate experience they just can't refuse?
Listen in as Entelo's Senior Business Recruiter Amina Moinuddin discusses how to avoid interviewing fiascos and put your best foot forward at every step of the interview process.
She covers how to:
Work with your hiring manager to gain a deep understanding of the role

Assign focus areas and equip your interviewers with the confidence and context they need for success

Run data-driven interviews to reduce unconscious biases and get the information you need

Act quickly to collect feedback and make a decision

Make improvements to your process through candidate feedback
Don't miss this opportunity to turn interviewing into a core competency and a competitive advantage.
Get free webinar recording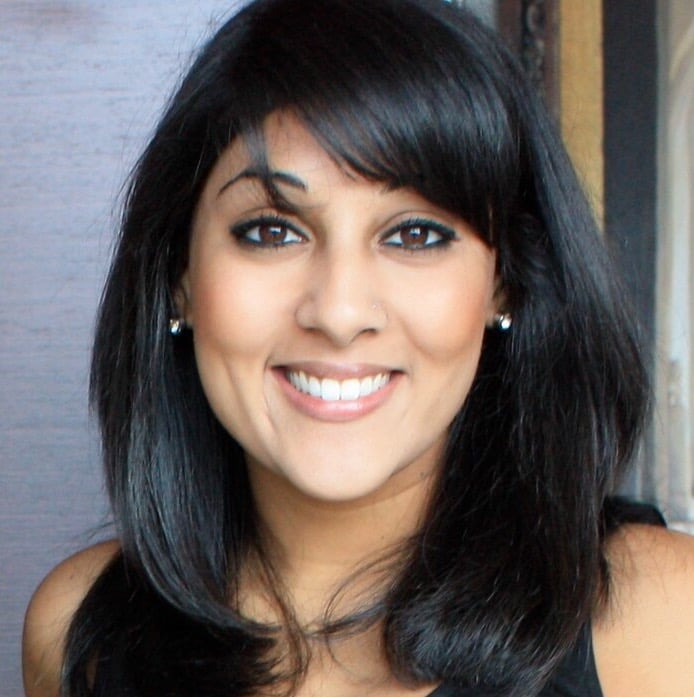 About Amina
Amina Moinuddin is the first full-time senior business recruiter at Entelo, where she oversees the entire sales and marketing recruiting process and strategy. Previously, she was the 35th employee and the first recruiter at Optimizely. In 2015, partnering with the Sales Director, she successfully grew the Optimizely New York office from 0 to 20 within 9 months and hired for account executives and sales engineers. Amina is a Bay Area native and studied Psychology and Economics at UC Davis.