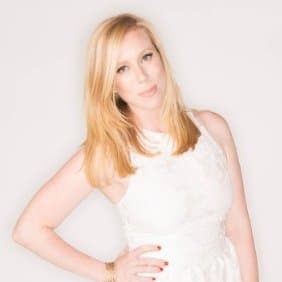 Presented by:
Molly Stark
Head of Talent Acquisition Operations & Programs, Medallia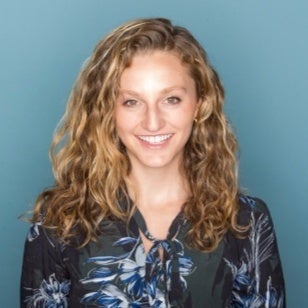 Chiara Moore
Recruiting Coordination and Candidate Experience Lead, Medallia
Productivity is pretty much the holy grail in recruiting. With interviews to run, hiring managers to wrangle, and sourcing outreach to personalize, it's vital to do a lot with a little bit of time.
So, how do you reach that high level of efficiency? You learn from teams who are leveraging the right shortcuts to get results.
The team at Medallia is one such team. In two quarters, they doubled recruiting coordinator productivity, scheduling twice as many interviews as before. Then, after doubling down on their sourcing strategies, they increased sourced hires by a whopping 177 percent. And they haven't stopped there.
On March 15th, we hope you'll join us and two leaders on Medallia's team to learn their secrets for success. Head of Talent Operations Molly Stark and Talent Coordination Lead Chiara Moore will break down 5 tactics that have helped them double their recruiting productivity.
Tune in to learn:
Why automation tools are vital to improve productivity

How the Medallia team got rid of Google sheets to streamline their hiring

The keys to improving your candidate engagement and conversion rates

The returns you'll get by investing in talent already in your pipeline

And much more!
You don't always have to work harder to increase productivity. Learn Medallia's shortcuts on March 15th!