Lever for Google Hire Customers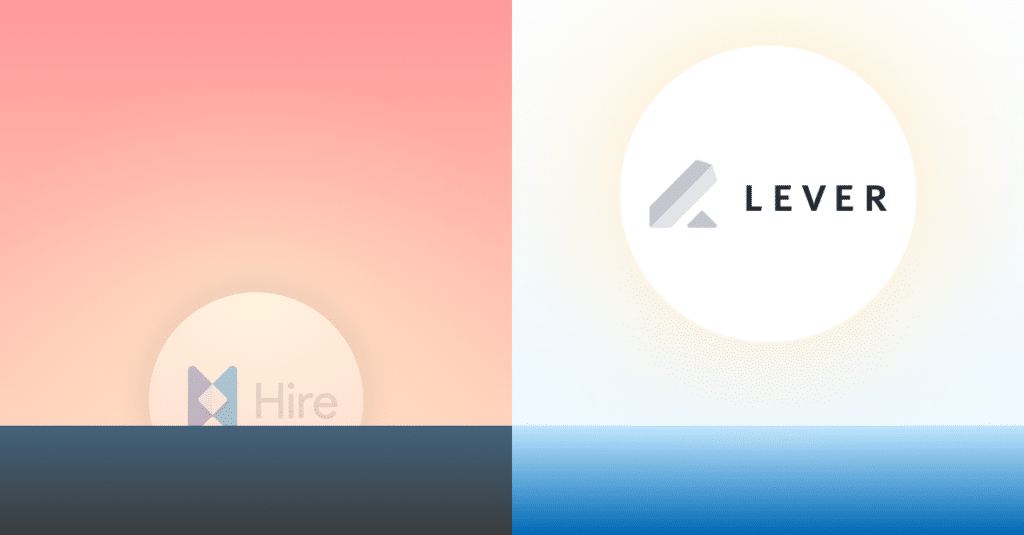 Keep on hiring with Lever!
When you need to grow your team, hiring can't miss a beat. A transition from Google Hire can be simple with the right partner. That's why many companies are planning their move to Lever.
We are committed to making the transition seamless for you and have put together a special offer for Google Hire customers.
Contact us for more details on the promotion.
Fast and easy to get started
Set up a careers site in seconds
Deep G Suite integrations
Sync Gmail, Google Calendar, Hangouts, and 80+ integrations
Time-saving features
Automate scheduling and interview reminders
Make the Switch to Lever
Contact us and we'll get you all the info you need to get up and running fast!

"The scheduling feature alone saves me half a day, every day."