Are you being asked to do more with less?
We are meeting companies where they are today by offering a limited time, low cost program to help make your recruiting easier.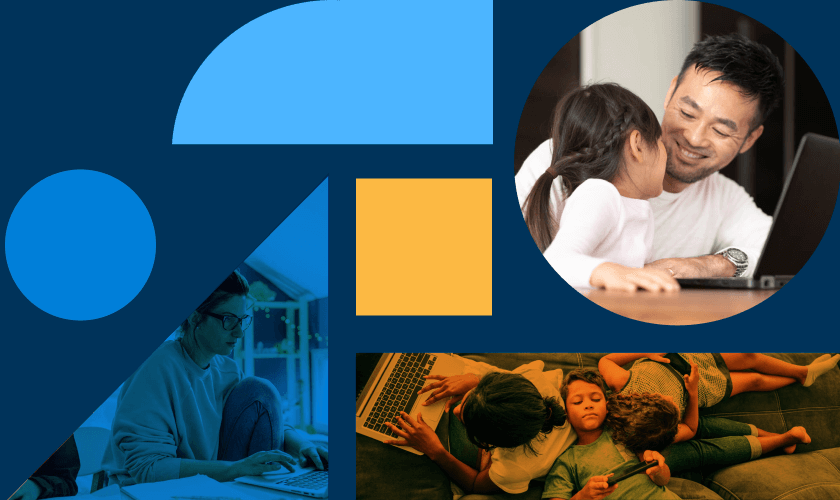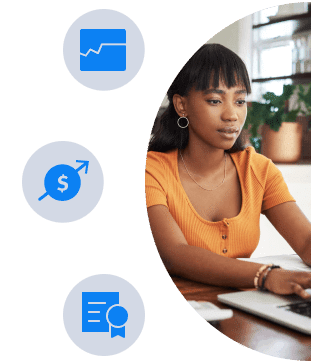 Are you on a hiring freeze?
This is likely the first time you've been able to come up for air from the pressure of just filling positions.
Many talent acquisition teams are using this time to address foundational items, including upgrading their
ATS and CRM technology. You might also have new constraints from your CFO to spend less and do even
more with smaller teams and limited bandwidth.
Did your renewal price increase?
We are hearing every day that existing ATS vendors are increasing renewal costs. We want to help you align your goals with your current costs and budget limitations, so you can meet your company's hiring needs.
Stuck in a long-term contract?
You inherited an ATS software that has you locked in a long-term contract. Or, maybe you signed a three year contract because your vendor gave you a 40% discount to do so. Either way, selecting a solution that ensures the right results for a changing world – and at the best cost – has never been more important.
Our Do More With Less program is here to help.
What is the Do More With Less program?
We believe every team needs the right technology to provide a best-in-class candidate experience, maximize team adoption, and optimize recruiting productivity. That's why we're offering eligible companies our award-winning recruiting software below market rate, for a limited time.
We will set up a personalized call with you to go through three steps together:
Before, PointClickCare's recruiting system was used only by recruiters. Now, with Lever, 100% of hiring managers are involved and using the system.
Chris Muhall

The business impact of Lever has been tremendous. We're actually able to scale the company at a faster pace.
Christina Schmit

We wanted a system to improve the strategic tasks we give our team — like sourcing, improving the hiring manager experience, and seamlessly tracking all hiring information.
Elles Skony