Hire faster, better, smarter
Move your recruiting out of process and into outcomes with Lever's complete recruiting solution, LeverTRM.

LeverTRM has allowed my team to shift from a traditional ATS—logging candidates and storing them in a database—to an evolved CSM. Now we are able to shift our recruiting strategies and attract more talent by prioritizing the relationships we build with candidates."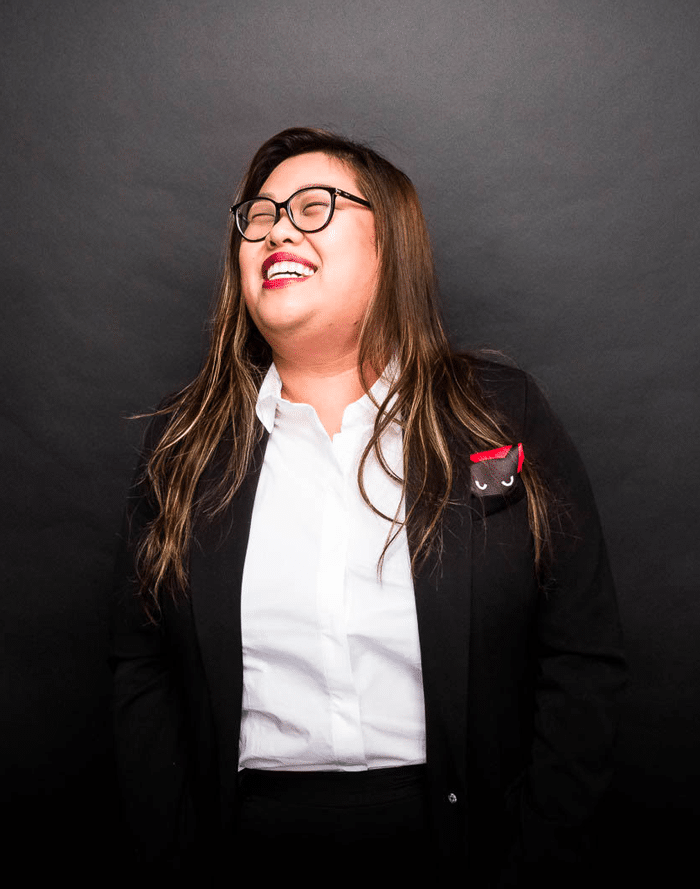 Jessica Lam,
VP of People, Career Karma
Get a personalized demo of Lever from one of our experts.
Request confirmed!
You will hear from us shortly!
In the meantime, hear from Lever's CEO, Sarah Nahm, about our Talent Acquisition Suite, or read the customer story featured on this page.
For questions, please contact us at info@lever.co.
4,500+ customers worldwide trust Lever








Previous
Next