What our customers are saying
How companies grow with Lever
Read our customer stories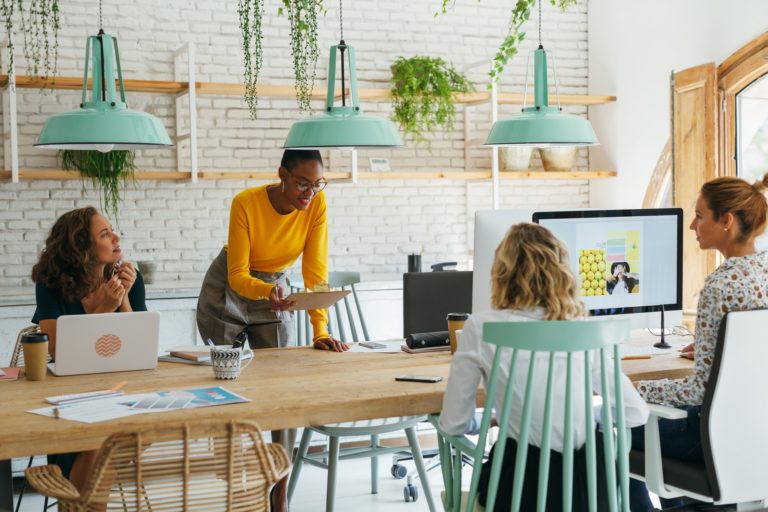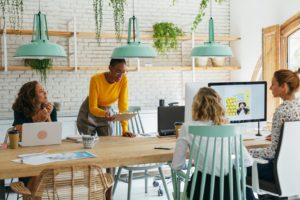 Within their first three months using Lever, the Sheryl Sandberg & Dave Goldberg Family Foundation scaled by 50 percent.
Read Case Study →
World class customer support
"The support team is always there when we need them. We engage them regularly, and they're super responsive."
See our products and pick the perfect plan.