What our customers are saying
How companies grow with Lever
Read our customer stories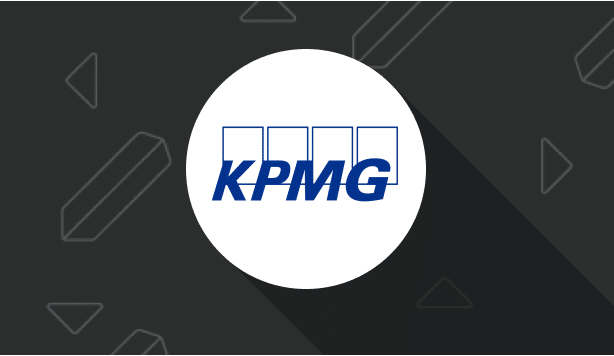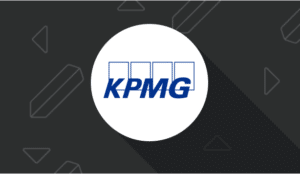 The team at KPMG NZ is both increasing their hiring velocity and delivering exceptional candidate experience. Learn the secrets behind their success.
Read Case Study →
World class customer support
"The support team is always there when we need them. We engage them regularly, and they're super responsive."
See our products and pick the perfect plan.