Matter
Matter is a San Francisco-based startup on a mission to make professional feedback within reach for everyone. Founded in 2017, the company decided to invest in an applicant tracking system after closing their seed round.

"We wanted a tool that integrated with various candidate platforms and did a lot of the 'manual work,'" says Brett Hellman, CEO. "We pay recruiters SF salaries and want them to be recruiting, not doing admin work. Obviously, cost and analytical capabilities were large factors as well in the startup realm."
After extensive research and deliberate consideration, Matter landed on Lever. The user interface being the main factor. The tools are easy to use, thus hiring managers would be able to use it.
"We love love love Nurture and the way that Lever connects with LinkedIn," says the Matter team. "Lever makes it easy to download candidates from LinkedIn and lets us set up nurture campaigns. We also love the Chrome plug-in and the way Lever integrates into all of my other recruiting tools."
As an early-stage startup building up name recognition with users and talent, Matter found that being able to get in front of top candidates via Nurture has been a huge help in attracting talent to their open roles.
100% ADOPTION by recruiters and hiring managers
DOUBLED HEADCOUNT in 4 months
REDUCED AGENCY SPEND TO $0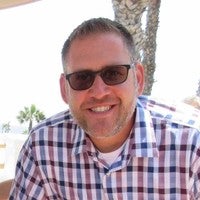 "Lever makes it easy to download candidates from LinkedIn and lets me set up my nurture campaigns, so I honestly don't need to buy the expensive (but necessary) InMails anymore."
Matter Doubles Headcount in 4 Months While Eliminating Agency Spend
1. 100% recruiter and hiring manager adoption
The Matter team struggled to get recruiters and hiring managers to use their previous ATS. Now, with Lever, tools are so intuitive to use that everyone involved in hiring has adopted them.
3. Eliminate agency spend
Since switching to Lever, Matter has increased hires from sourcing and eliminated their use of agencies. The future looks bright for Matter. Armed with the tools they need to own their recruiting in-house, the startup is in a strong place to grow their brand and deliver even more value to the users they serve
2. Doubled headcount in 4 months
Since adopting Lever, the company has seen a fundamental shift in their ability to hire efficiently. "We were able to double our headcount in four months. Albeit tiny, Lever is still helping us scale the way we hoped."
"We used to pay agencies to do our recruiting, but now we have sourced all candidates. Agency spend = $0."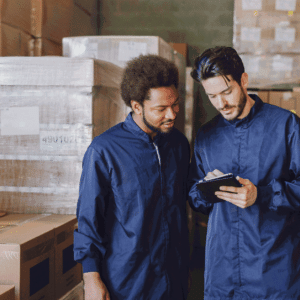 Fiix Software is an open CMMS platform that digitizes, organizes, and scales maintenance operations…
read case study →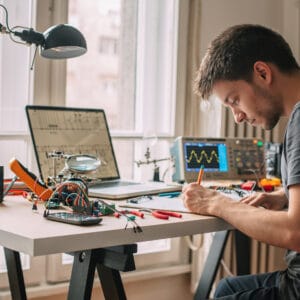 Fullstack Labs helps companies of all shapes and sizes design and develop web and mobile applications that transform their businesses. Fullstack Labs hires specific and specialized engineering talent, which traditionally has taken a tremendous amount of time…
read case study →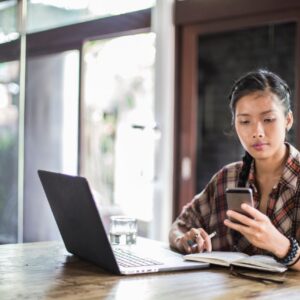 Customer story Atlassian is an enterprise software company that develops products for software development, project management, and content management. The challenge Over the last 5 years, Atlassian has been on a journey of rapid growth through a unique direct..
read case study →