Lever Careers in Toronto
We are beyond excited to open our first office outside of San Francisco and are looking for the right people to join us as our first hires in our new city.
Not ready to apply, don't see the right role, or just want to learn more about what we're up to? Sign up here to keep in touch!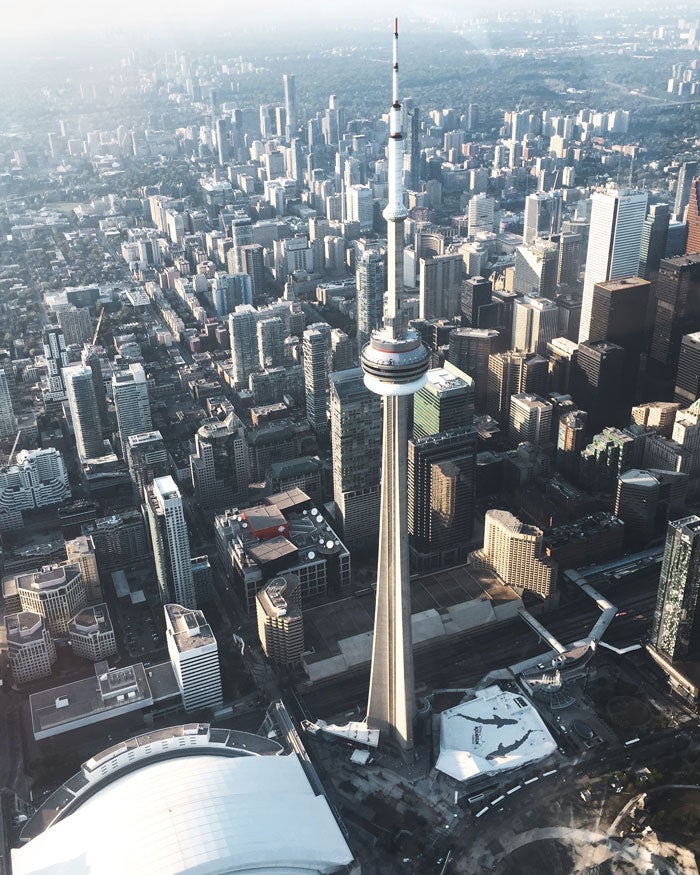 Lever was founded to tackle the most strategic challenge that companies face: how to recruit and hire top talent. We're building the next generation of hiring software that companies like Netflix, Yelp, Cirque du Soleil, Shopify, and Eventbrite rely on to grow their teams. Read more about our move to TO.
Open positions in Toronto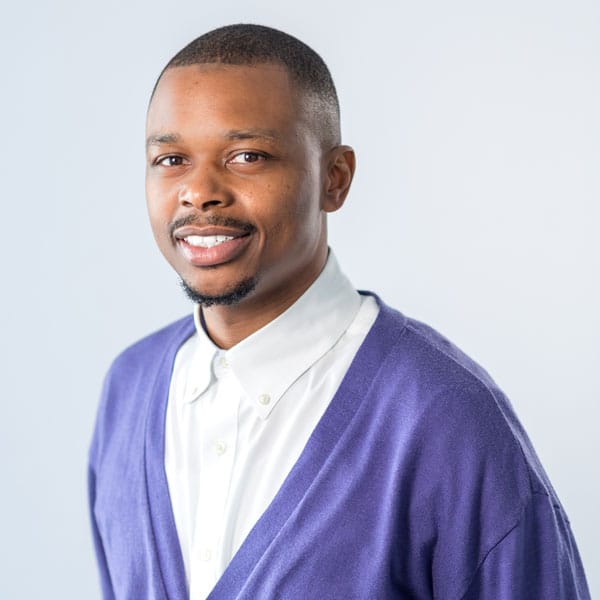 Melvin
Account Executive
Finding a company and community that celebrates "untraditional backgrounds" in tech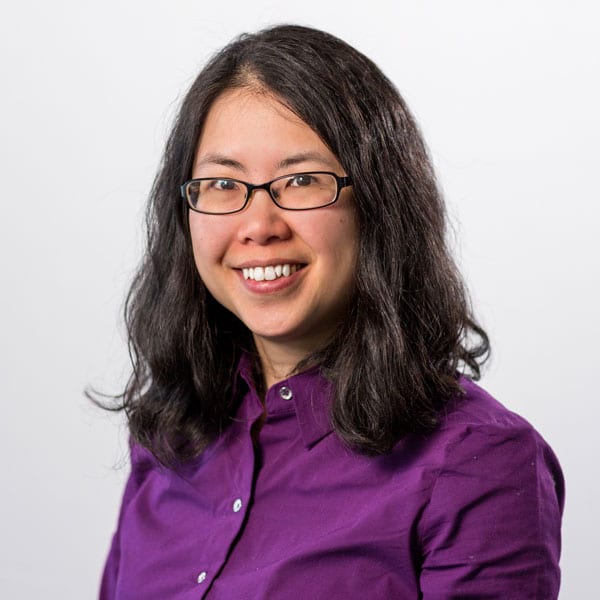 Annie
Director of Employee Experience
Three lessons from building a great place to work for all genders