We started by hearing their biggest sourcing success stories. We loved reading their best recruiting email subject lines. We were surprised to learn what most people get wrong about sourcing. And that's not all. Over the last few months, our Sourcing Squad has been generous enough to share the extensive knowledge they've gleaned after years and years in the recruiting industry. But alas, this marks our final week with them.
To switch things up in this last post, we decided to take a different approach. We asked our Squad to open up, to tell us about their biggest, most glaring sourcing mistake. Here's the question we posed: "Can you tell us your biggest sourcing snafu? What did you learn from it?". To see the stories they shared, read below!
Lou Adler, CEO and Founder at the Adler Group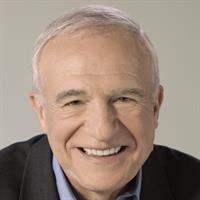 Sending candidates to the hiring manager, none of whom stick. You then continue to send in more candidates from your ATS in the hopes that your luck will finally yield some results. Early in my career, this was a common experience. However, I quickly learned that by defining the job as a series of performance objectives and getting the hiring manager to agree they should meet anyone who could do this work, I could get a 3X productivity boost.
More importantly, this opened up the pool to some great diverse and high potential candidates. To validate this approach, I reviewed the target list of high-valued candidates (15-20 at most) with the hiring manager to obtain agreement I was on the right track. I did this within a few days of taking the assignment. This saved tremendous amounts of time. Just as importantly, I told the hiring manager that these were mostly passive candidates, and I'd need their help to recruit them. As a minimum, this consisted of having an exploratory call with the person if I could get the prospect semi-interested. Whenever I didn't obtain this agreement, I needed to present too many candidates to make one hire. That's why I will never take a search without this commitment to review the target list and conduct the exploratory call.
Amy Cherette, Technical Recruiter, Lever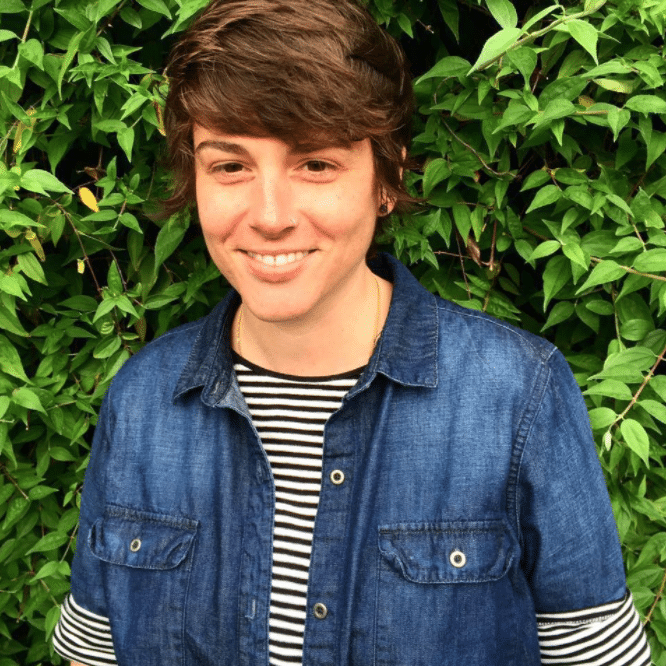 Sending a sourcing message on behalf of someone to a candidate that person already knows. When you're sending on behalf of someone, it is hard to know who they know and do not know aside from LinkedIn connections (assuming they are actually connected). Sometimes, you're likely to send an email to someone they actually know, have met, or for example is perhaps the spouse of a former employee that they aren't connected to on LinkedIn. It isn't scalable to have your hiring manager look over every profile you're going to reach out to in order to make sure they don't know them, and even if you did do that, someone else in the company probably does know them.
What I learned from this is that sometimes it's going to happen! And that is OK — the best thing to do to recover if they respond is just say "Oops that was my recruiter sending on behalf of me — it's a cool new feature Lever Built!" Or perhaps the recruiter can respond and say "That was me sending in the name of my hiring manager, it's a product that Lever specifically built to allow us to do this, perhaps you could help us improve it?"
Stan Rolfe, CEO, Nect Inc.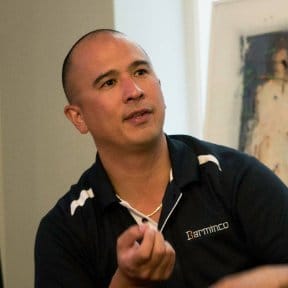 I recently encountered a situation where I approached an individual, but was not aware our hiring manager had a restraint clause from his previous employer with regards to poaching former employees. It got pretty messy and we backed away from the candidate.
My learning is to now clarify whether there are no-go companies or people to approach whilst taking a sourcing brief. Not something I had previously done.
Jeremy Langhans, Co-founder & Principal Growth Hacker, Paired Sourcing, LLC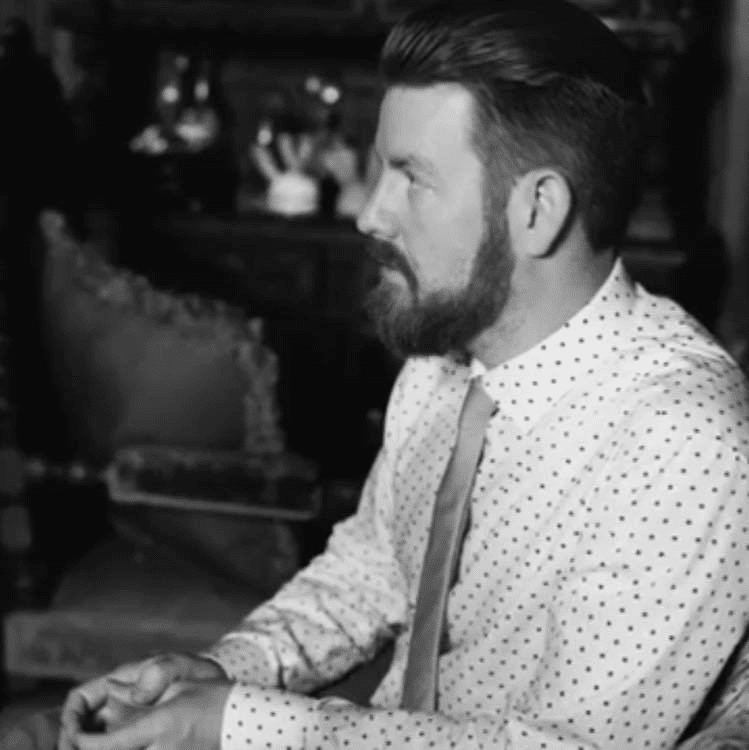 Before our current company, I had a hiring manager who wanted me to solely source from our Linkedin Recruiter account to generate his entire slate of candidates. We ran into 3 issues: 1) the role didn't fill, 2) our response rate from inmail was super low, and 3) everyone we did engage with seemed to be very similar to each other.
Chris Long, Program Resource Manager, NSW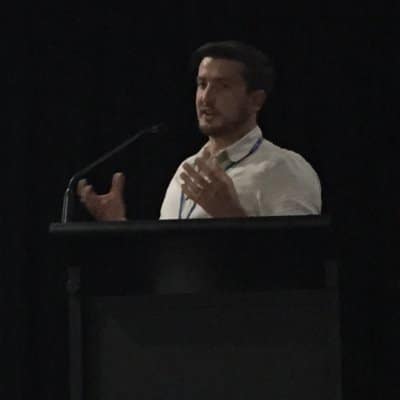 Over-analyzing resumes. I made this snafu some years ago, and whilst it didn't come back to bite me directly, it did make me look at resumes very differently. I was in the middle of expanding my team (when i was back in the agency world) and I thought that i needed 'x,y,z' to help me be successful. So, when I received this particular resume of a potential team member, I spent the time reviewing and making assumptions based on where they had worked previously, and thinking about why they wouldn't work out for me. 7 years later – he now co-owns and runs possibly the best agency in their niche.
Now, I have a 10-20 second rule – that is, if i cannot absolutely rule out a candidate based on the initial 10-20 seconds of scanning their resume, I pick up the phone and call them. Resumes are not a complete picture of the candidate who wrote them (even recruiter resumes).
—
As we mentioned above, this is officially the last post in our Sourcing Squad series. We'd like to thank each expert that has contributed – Lou Adler, Stacy Zapar, Chris Long, Chris Shaw, Stan Rolfe, and Amy Cherette.
We're grateful to all of you for bringing immense value to these posts. Cheers!