As Vince Lombardi is my witness, I love recruiting. Like most people you meet in the recruiting and HR world, I fell into it. While I never pictured a "career" in talent acquisition, I have always been fascinated with people and the human element of business, so I chose a path that led me in that direction.
You'd think recruiting would be the most human of all endeavors, but over time technology has gotten in the way. I can't stand how transactional and impersonal recruitment has become at so many companies. I shake my head at the bots spamming my social feeds with irrelevant job posts. I know candidates are regularly getting peppered with 'career opportunities' that they have little to no interest in. Even a few years ago, companies could get away with this approach (however annoying), but as the volume of noise has ticked up and as our audiences have come to expect more targeted, relevant messages in their inboxes, companies that lean on these methods no longer stand a chance of recruiting the very best people.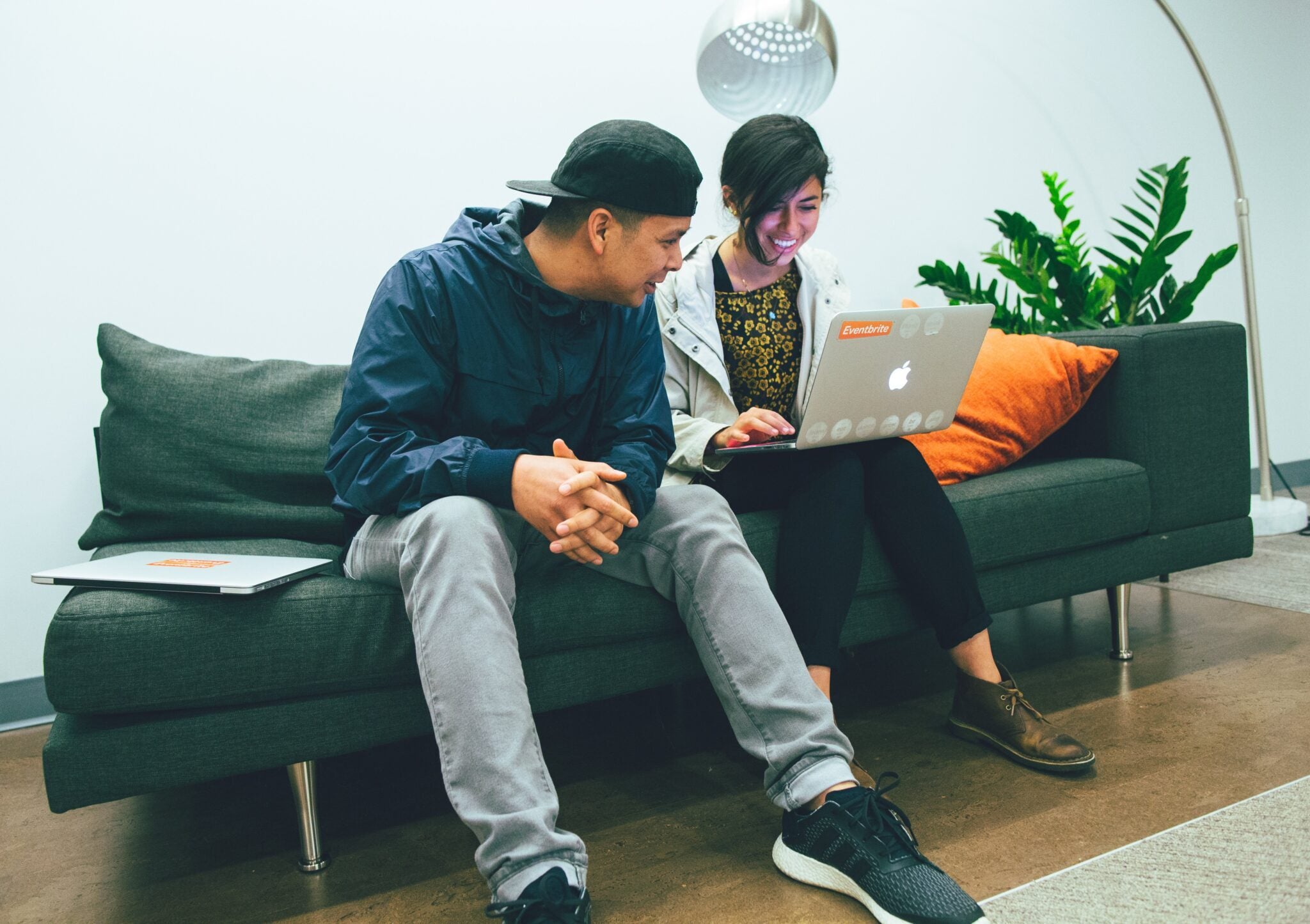 Our collective challenge today isn't about getting the highest possible quantity of applicants by indiscriminately blasting the world with our opportunities. It's about connecting with the right talent, about understanding what motivates them, about building dialogue and mutual trust over time. That's how you get the right talent to join your team.
And if you follow that strategy, it's a win-win for you and your candidates. After all, changing jobs is a big deal. It's not something people do at random whim. As a prospective employee, you really want to know the organization you're joining, and while there's a ton of information 'out there' across all kinds of channels, there's no substitute for getting to know the humans behind the company logo. Every interaction you have with your potential employer is telling and can leave you feeling exhilarated – or underwhelmed.
As I've blogged about previously, at Eventbrite we care a lot about relationship building and making a sincere connection with candidates. But behind the scenes, we're backing it up with science and measurement.
The ultimate winners in our space will be those who study the marketing playbook, build out a multi-touchpoint candidate journey, and apply a relationship-based approach to their overall recruiting strategy, all while measuring so they can figure out what's actually working (Oh, and they'll probably pick up customers and brand advocates in the process).
To pull all of this off, you need the right technology in place. What keeps me so inspired in this constantly-changing field is that for the first time in my career, HR tech (like, real HR tech) is a thing. The tools and technologies hitting the market today, including Lever, truly support our relationship-driven approach. It's exciting to be around brilliant, like-minded people who are making strides to change recruiting for the better.
So if you're reading this, I urge you to put the human back in hiring. To treat your candidate relationships with the care they deserve, regardless of who on your team is involved. To play the long game, rather than blasting out transactional messages presuming a candidate knows and trusts your organization when they don't. To measure what you're doing so you can articulate the value to the business. And whatever you do, to not use bad technology as your excuse. The technology has never been better and more enabling than it is today. It's time to use it to your best advantage.
Mike Bailen heads up recruiting at Eventbrite, the world's largest self-service ticketing platform. Eventbrite runs recruiting on Lever.