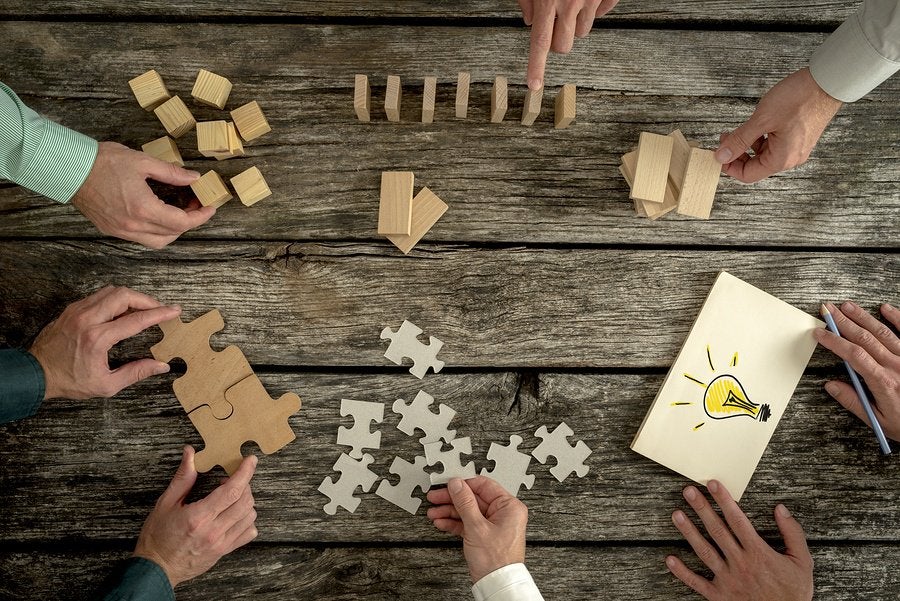 A lot has happened at Lever in the last couple months. We are proud to be working with over 1,000 customers, held our first ever Talent Innovation Summit, and announced the launch of our latest product, Lever Nurture – but we didn't stop there. Our product and engineering teams have been working on updates to improve the experience for every user. Here are a few recent additions to Lever that you'll want to know about: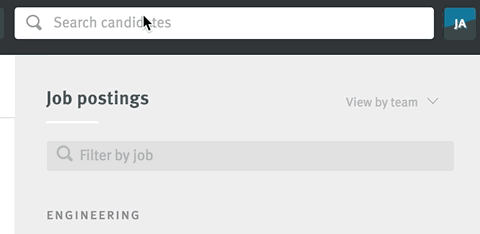 Find the right candidates, faster with Lever's revamped search
Search in Lever just stepped it up a notch. We've added more information in search results and new boolean search functionality to save you time finding candidates. You'll get the details you need quicker, so you can spend more time on what's most important: working directly with candidates. Learn more about search here.
View and send emails directly from within the Lever Chrome Extension

Reach the right candidates faster and add a custom touch by emailing them directly through extension. Whether you're sending an initial reach out or following up with a candidate who's interviewing, you can personalize the message right from their social profile. Plus, you can view a list of emails that have been sent to that candidate, so you have all the context you need to craft the appropriate message. Learn more here.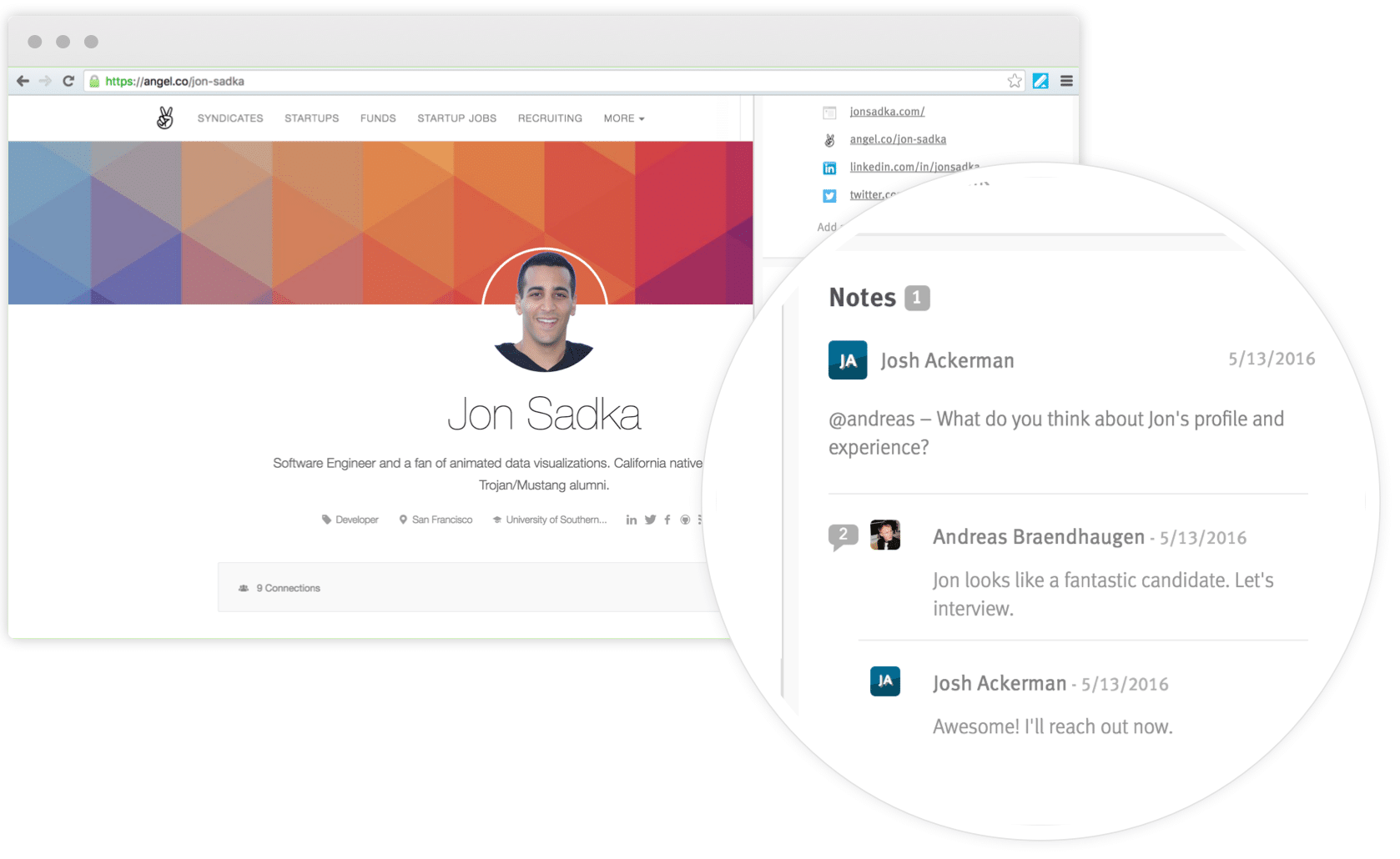 Add and view notes through the Lever Chrome Extension

Need further info about a candidate who's already in Lever? You can now view all the notes on a candidate's profile from within the extension. Want to provide further details or @mention a hiring manager? Add notes directly through the extension, so you always keep your team in the loop. Read more about the extension updates here.
Work seamlessly across Lever and LinkedIn Recruiter

As a LinkedIn Preferred Partner, Lever has developed a powerful integration with LinkedIn Recruiter Corporate Edition. Users of both systems can now access LinkedIn profile information directly from Lever and take action faster without worrying about time spent switching between tools. Read our datasheet to learn more about the integration or go ahead and enable it today!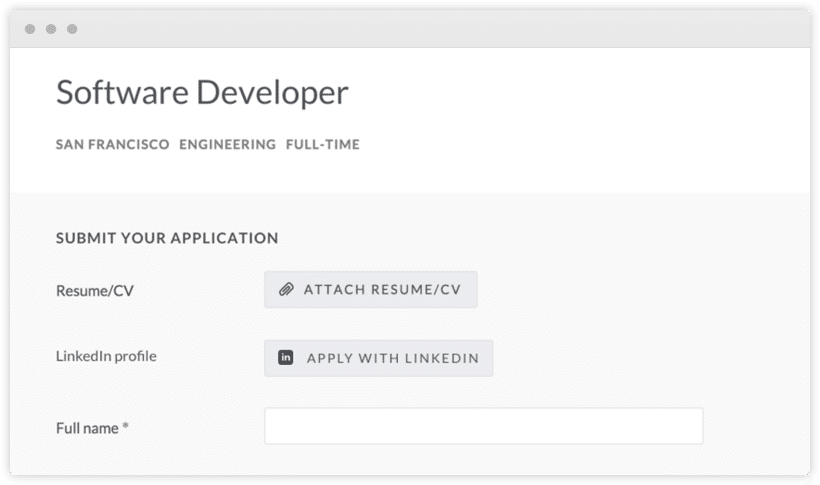 Enable Apply with LinkedIn for all job postings
Apply with LinkedIn allows candidates to populate application fields using their LinkedIn profile in one click – removing barriers to entry, so you can provide candidates with an efficient, mobile-friendly application experience. Learn how to add Apply with LinkedIn to your job postings here.