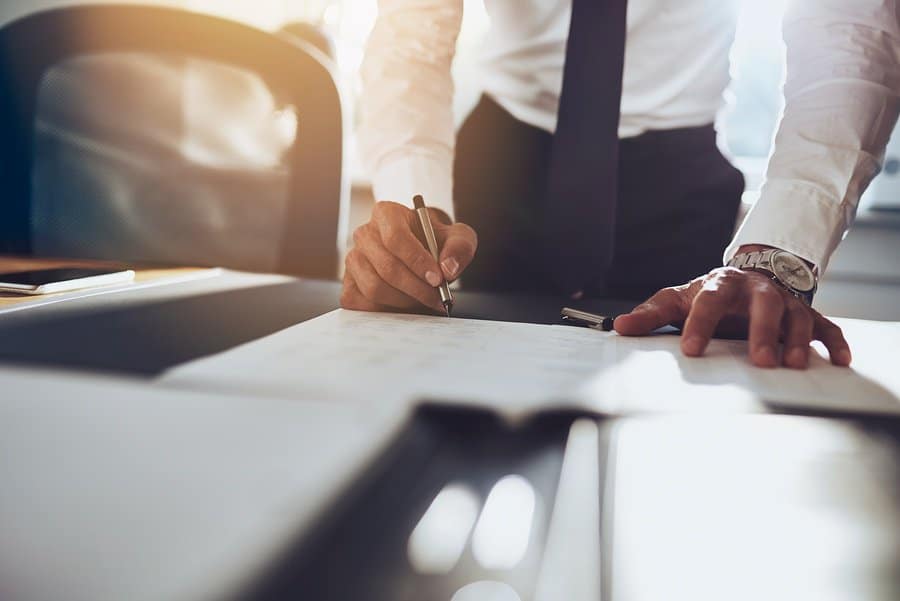 There's a lot of competition for talent, and your top choice candidate's current employer may use a counter offer to retain their employee. While this can seem like quite a blow, it can also be an opportunity to reinforce to the candidate why they should choose your opportunity above all others — including their current role. If you want to win these in-demand candidates for your team, you need to listen to what they have to say, respond empathetically, and provide a stellar onboarding experience. Your goal is to stand out as a great place to work, so the candidate accepts your offer without reservation.

Listen
When your top choice candidate tells you they've received a counter offer, listen patiently while they explain the circumstances. There's a reason they're bringing the counter offer to your attention, rather than declining it, so find out what that is. Are they concerned that this isn't the right move for them? Find out why, and learn what you can do to put them at ease. Do they have a planned vacation that they wouldn't have accrued vacation time to take? Learn how much time they need. Did their current employer offer them a promotion and a raise? Learn the specifics of the offer and the candidate's motivations for considering it.
Respond
Let the candidate know how excited you were to extend an offer, and that you hope they're still open to considering it. In certain cases you can respond immediately, but in others you may need to regroup with your team before providing a response to the candidate. Questions about benefits, for instance, can be answered right away, while a title change or salary increase will require an internal discussion. You don't necessarily need to match the counter offer right away, but could instead provide the candidate with a clear path to reach their goals. The candidate may also benefit from a phone call with a high performer on your team, or even a C-level executive, to answer questions about the company and make them feel valued. Finally, remind the candidate of their reasons for leaving their current company (you should have uncovered this information during the recruitment process), and how your opportunity offers a solution.
Onboard
Once your candidate accepts your offer, provide a stellar onboarding process so the candidate doesn't regret their decision to join your company. Send them a welcome note, emphasizing how excited the entire team is to have them join your organization, and discussing next steps. Have everything ready for your new hire when they arrive on their first day so they can seamlessly transition into their new role. Show them around your office, introduce them to their new colleagues, offer them a morning beverage, and take them out to lunch on their first day. Some organizations even assign a peer mentor to help their new hire get acclimated to their new team, office, and role. Your goal is to make your new hire feel welcome, comfortable, and excited during their transition.
Conclusion
You and your team invest a lot of time and energy into the recruitment process, and you don't want to lose your top choice candidate in the final stages. When a candidate approaches you with a counter offer, it is an opportunity for your organization to reinforce why the candidate should choose your open role above all others. Listen to the candidate's motivations for considering the counter offer and their concerns about accepting your offer instead, and respond in a way that shows the candidate they are valued. Once they accept, provide an onboarding experience that ensures they never look back. If you want to build a world-class team, you'll need to keep your recruitment game strong all the way through the offer stage.