Tomorrow is our inaugural Talent Innovation Summit, and we can't wait! In just under 24 hours, hundreds of talent acquisition leaders from three continents will converge in one space to network, share fresh ideas, and learn from other innovative thought leaders. (If you can't be there in person, you can still tune into the keynotes via live stream).
A few weeks ago, we issued a challenge to all of our attendees. We asked you to show us what you were doing to get ready for the Summit, and we gave you a peek into our elaborate preparations.
Remember this?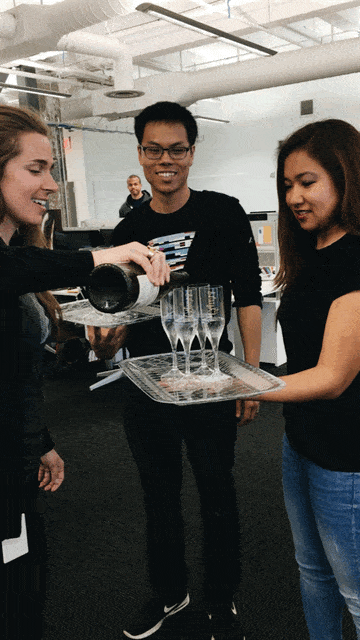 And this?
When we threw down the gauntlet, you stepped up. We had so much fun seeing how you were getting ready for the summit.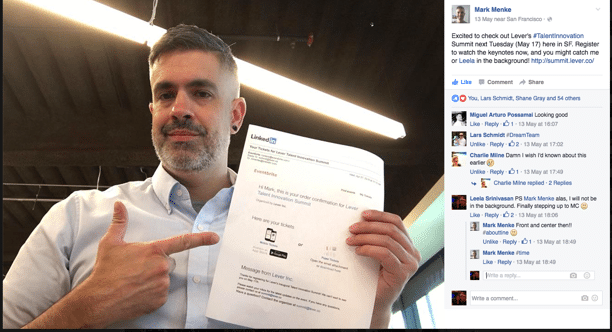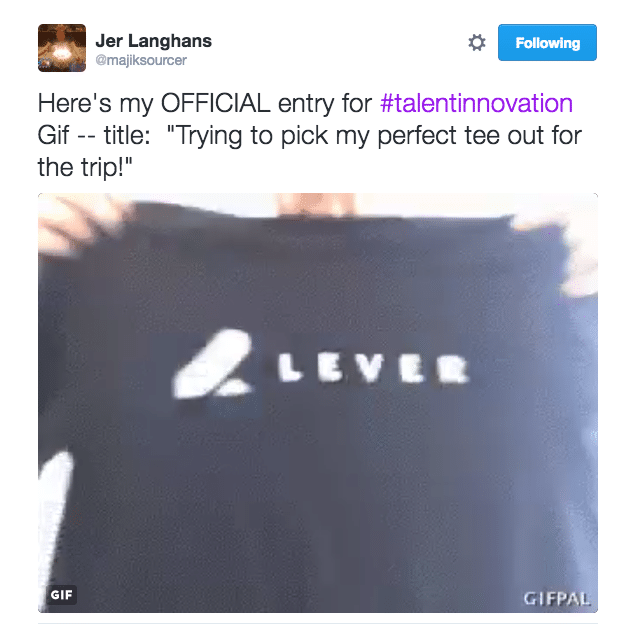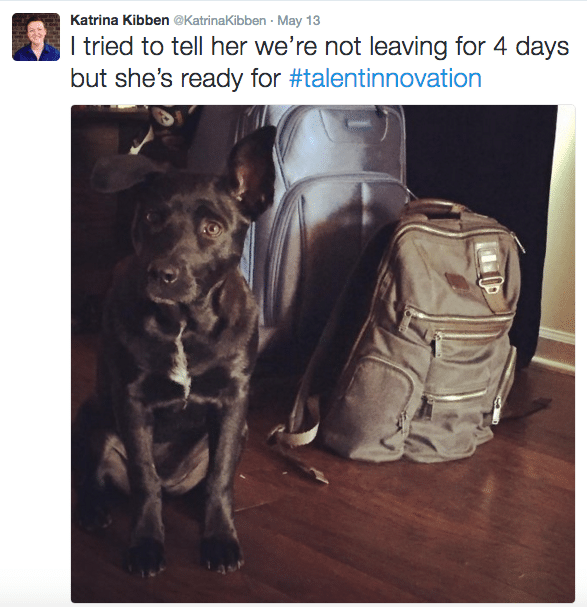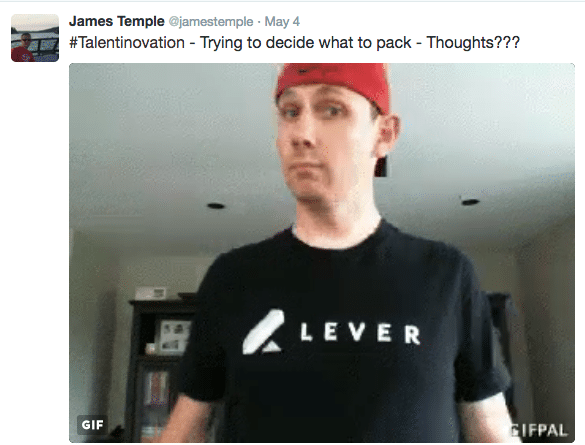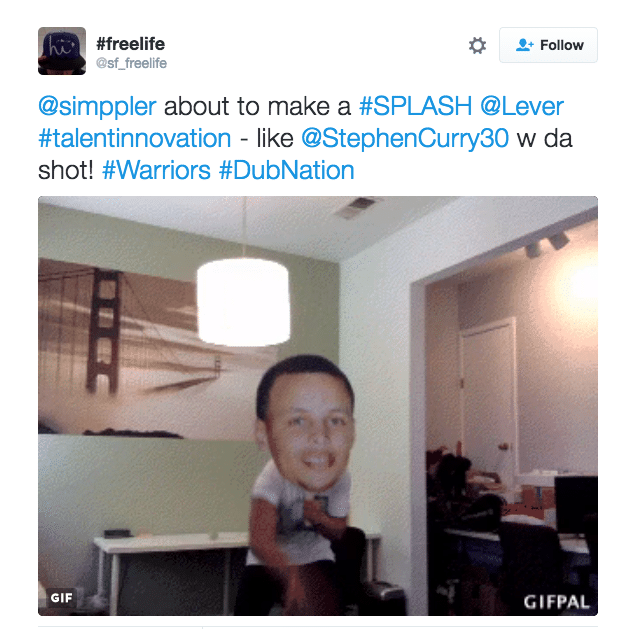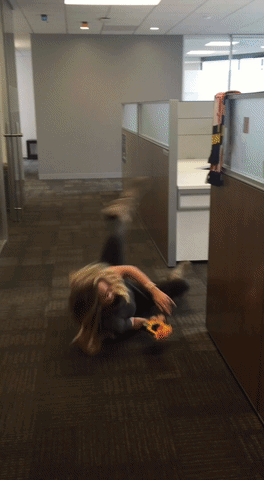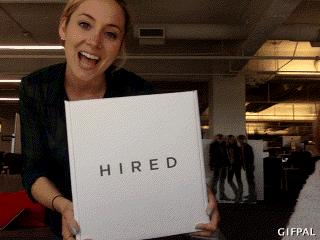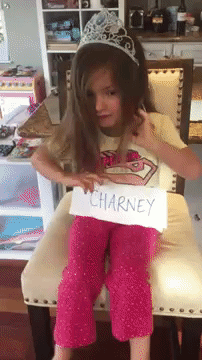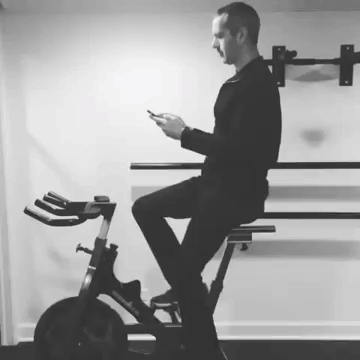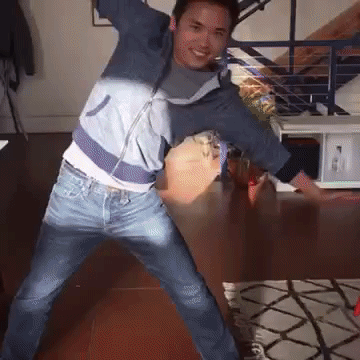 Now that you've prepared so much, we know you're ready for tomorrow. And if you can't be there, don't forget to join us via live stream or follow #talentinnovation all day on social channels for a glimpse of the highlights. See you soon!