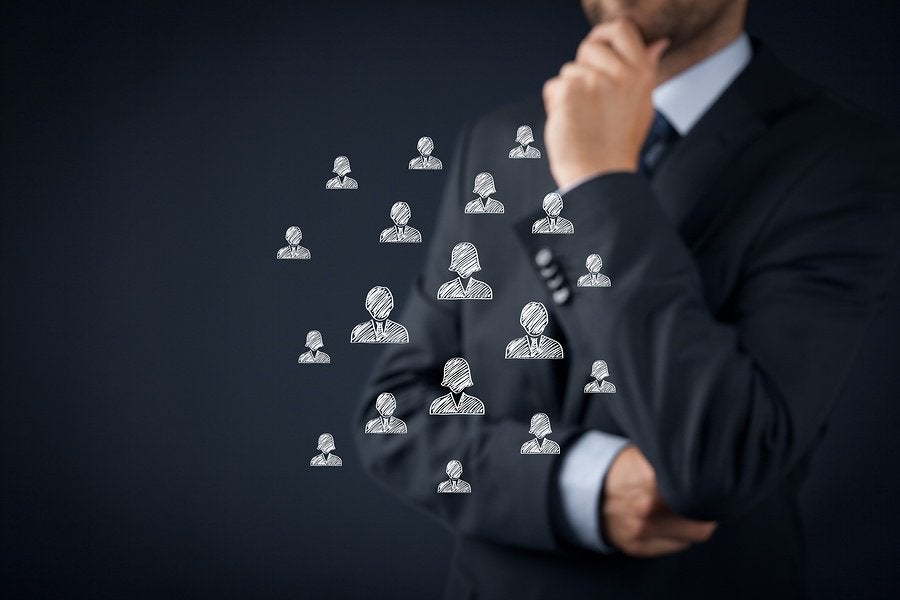 When someone joins a startup, they're signing up for way more than a job. They're enlisting themselves in a world of constant change, novel challenges, ever evolving responsibilities, and a whole lot of uncertainty. It's not for everyone. And not every candidate who looks qualified on paper will be a fit for your company and culture, but it's hard to know from just a few interviews who is and who isn't. There are, however, some qualities you can look for to make it easier.
We asked successful startup founders and talent leaders to share the make-or-break qualities they look for in startup employees. Hundreds of interviews (and surely a few mistakes and lessons) later, here are the qualities they've come to value most.
OK with ambiguity
Very little about a job at a startup is defined. Employees need to be able to manage their own workload, be their own teacher, and make decisions nobody has made before. Such a degree of ambiguity isn't something everyone is comfortable with, which is why an ability to navigate through ambiguity is the number one quality Scott Zindell, talent manager at Getaround, looks for in a startup employee. How do you evaluate for that? Just ask them. "If you sense surprise, hesitation, or anything other than excitement," says Scott, "you can usually suss out ahead of time whether they'll be a good fit."
Curiosity
According to Arum Kang, co-founder and CEO at Coffee Meets Bagel, natural curiosity speaks volumes about a candidate's aptitude for working at a startup. It's not enough for Arum to see that a candidate has the right credentials, she wants to see that they have a natural drive for discovery. "We're all doing and figuring things out for the first time. We have to stay curious so we can continually teach ourselves and learn," she says. Without inherent curiosity, Arum doubts a candidate's ability to excel in an environment that demands constant learning.
Humility
For Karthik Sridharan, co-founder at Kinnek, it's a huge turn off when a candidate acts entitled to a job at your company just because their skills are in demand. "I want to hire people who can say 'look, I know I'm smart, but I also want to be part of a team and what you're building,'" says Karthik. A lot of people don't come off that way. It's obvious to Karthik that candidates who feel entitled aren't looking for fulfillment in a great product and team, but simply a paycheck. They'll likely hop from highest bidder to highest bidder, which makes a candidate who lacks of humility not only a poor culture fit, but also a risky hire in terms of retention.
Bias toward action
Execution is key at a fast-growing startup. There's no room for idling and dropping the ball, so it's important to hire people who are willing to get their hands dirty and do whatever it takes to get things done. "Early on, you don't need to hire a bunch of managers, you need to hire doers and makers," says John Coogan, co-founder and CTO at Soylent. These are people who not only have the vision and strategic thinking you're looking for, but the ability to carry an idea from inception to execution. Suss it out by asking about a candidate's past projects at work.
---
There's no exact science to hiring, but there are qualities that are undoubtedly favorable for startup employees. At young startups, no matter how smart the candidate, he or she has to be comfortable with ambiguity, have a desire to learn, and the ability to execute – all with a little humility.

Find these tips helpful? Download our free ebook, "The Ultimate Guide to Startup Hiring," for more advice from founders and talent leaders on how startups hire.