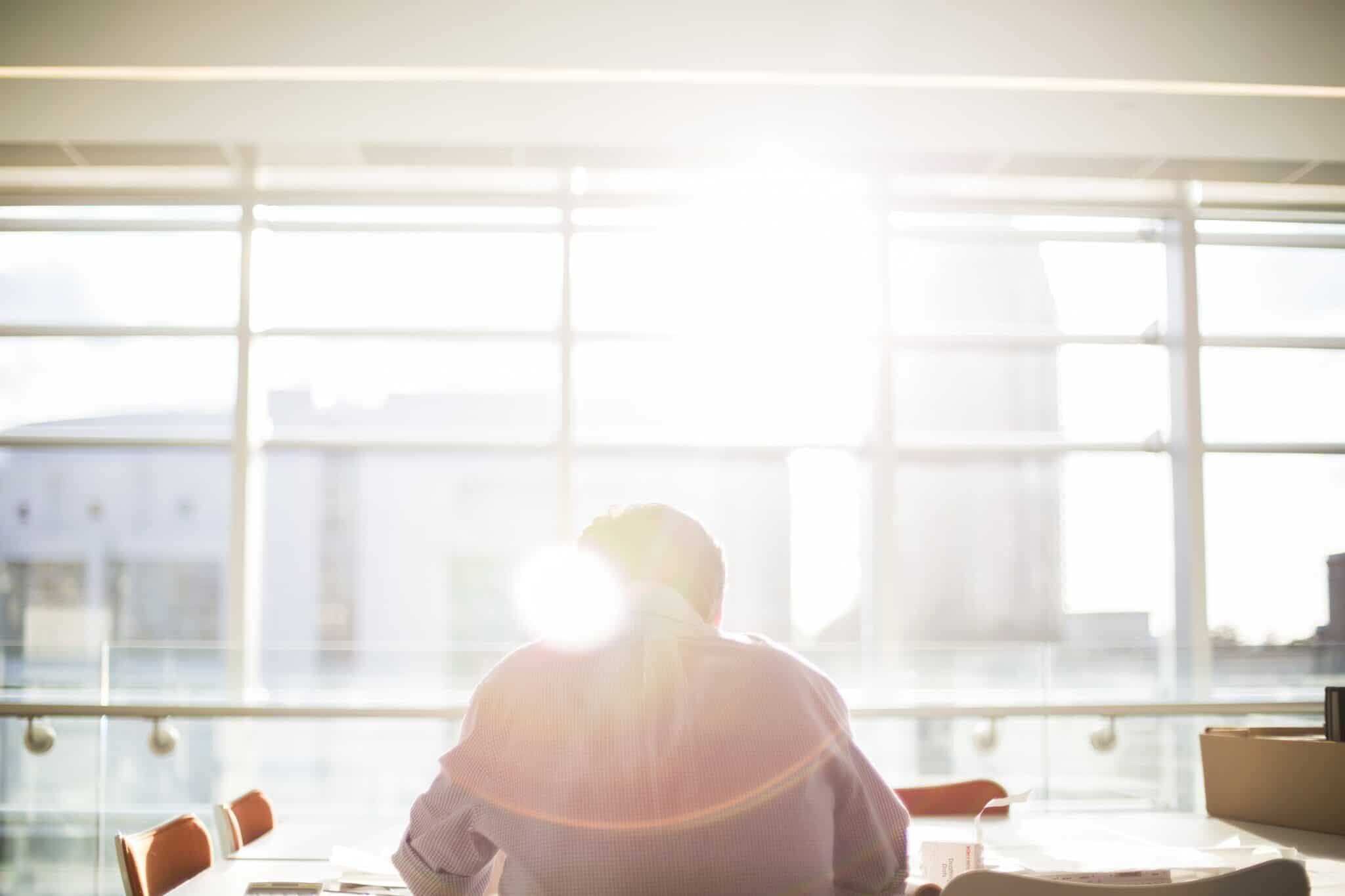 The recruitment process is crucial for identifying the most qualified candidate for your open role, and it's important to optimize it for success. If you're just looking for a warm body, the possibilities are nearly endless — but you need a candidate with a specific skill set and background in order to reach your business goals. What's more, top-tier talent is in high demand and has many choices about where to work. If you want the most qualified talent on your team, it's important to build a winning recruitment process to identify them and win them over.
Hold a kickoff meeting with your hiring manager
A kickoff meeting with the hiring manager helps you align expectations to find the best candidate for the role, in a timely manner. Get an understanding of the role, including the candidate's responsibilities, why the job is exciting, who the candidate would be working with, and what a normal day would look like. Getting on the same page with your hiring manager from the get-go will ensure a smoother process for all involved.
Write a compelling job description
Use the information from the kickoff meeting to write a performance-based job description. A great job description will attract the right candidates and get them excited about your opportunity. Top candidates want to know what they will be responsible for, and how they will make an impact. Your job description can help you stand out from your competitors, so you can earn the interest of top talent.
Source the best candidates on the market
Proactively sourcing candidates ensures you find the best candidates on the market, rather than waiting for them to find you. Try sourcing with your hiring manager early in the process to get on the same page about what a strong candidate looks like. Continually experiment with new sourcing channels to tap into hidden talent pools and find candidates who aren't on your competitors' radars yet. When the most qualified candidates on the market are in your talent pipeline, you will have the best chance of hiring a top performer.
Build an engaging interview process
While the steps in the interview process usually include the standard phone screen and onsite interview, more innovative companies have fine-tuned their process to better engage candidates. The first step to engage candidates is to learn what their motivations were in considering your job opportunity, and using that information to sell them on your company and role. It's also important to provide a consistently positive candidate experience by communicating regularly and ensuring that the entire team treats the candidate with respect. Your goal should be to have every candidate walk away with great things to say about your company, whether they were hired or not.
Close your top choice candidate
Wrap up your winning recruitment process by closing your top choice candidate. Circle back on the candidate's career motivations and explain why your opportunity would be a great fit for them. Prepare a competitive offer that is in line with the candidate's expectations, and ask if they have any hesitation to accept the offer. Some companies will invite the candidate to a lunch or happy hour as a closing tactic, so the team can meet the candidate one more time and share their excitement about the offer being made. If the candidate doesn't accept, you could be back at square one, so don't underestimate the importance of a good closing experience.
Conclusion
Your company's success is dependant upon hiring people who can help you reach your goals. Build a strong recruitment process all the way through to ensure you can hire the top talent your company needs to succeed. This begins with a kickoff meeting and a solid job description, well before a single candidate is sourced or engaged, and ends with an offer that the candidate can't refuse. Look for your own unique ways to improve your recruitment process so you can stand out as an employer of choice for top-tier talent.