In many companies where resources are limited, once the offer is signed there is little done afterwards. Hiring managers and people teams can often miss the opportunity to roll out the red carpet and truly make a new hire feel welcome.
Recently, we hosted a webinar with Sapling and Glassdoor on the top onboarding hacks for success in 2019. We were amazed at the engagement and response to this topic on only the 10th day of the month in the new year. Over 2,400 registered, 500+ tuned in live, and 50 questions were asked during the 60-minute webinar.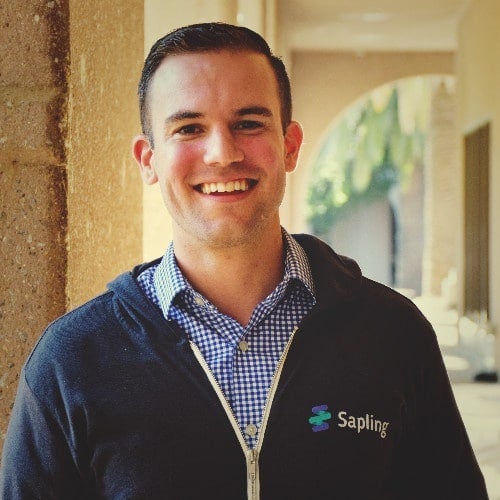 Our moderator was Bart Macdonald, CEO & Co-Founder of Sapling. And our panel did not disappoint, either.
It was locked and loaded with these amazing women and recruiting team leaders: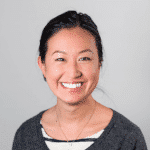 Elaine Yang, People Programs Manager at Lever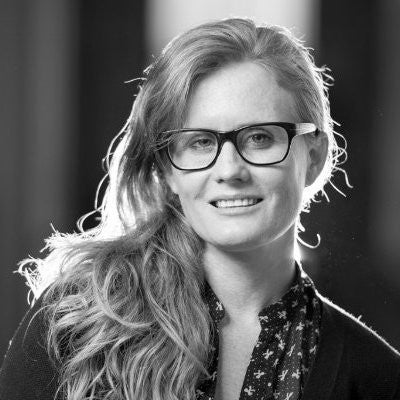 Sharon Salmon, founder of Atolent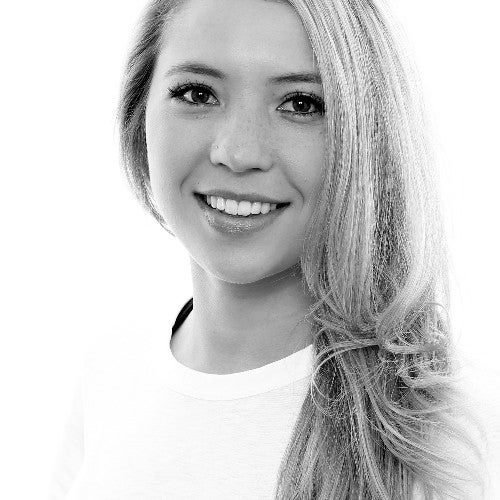 Courtney Bigony, Director of People Science at 15Five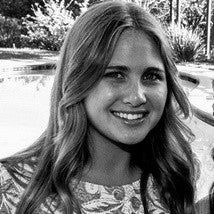 Naomi Engelman, Managing Dir at Premier Talent Partners
There was no shortage of compelling debates and research shared across these knowledgeable speakers, as we're sure you can imagine, so we limited our blog to cover the top 9 questions asked on the webinar.
1. How do you ensure employees are onboarded effectively and receive and unforgettable welcome?
Take a proactive approach to onboarding and cover all 4 C's: Compliance, Clarification, Culture, and Connection. According to SHRM, only about 20% of organizations achieve this level, so if you are taking an approach to onboarding employees effectively within your organization, you're already 80% ahead of your peers!
Pro Tip: Read Power of Moments by the Heath Brothers and inspire yourself and peers on how to create the most unforgettable welcome for a new hire.
2. Should you give swag before day one?
Timing for swag ultimately depends upon when the candidate signed the offer. Is this someone starting 3 weeks out? If so, consider mailing swag out to keep them engaged in the company prior to their start date. Or is it someone starting next week where the package might not make it in time? Adjust accordingly and the key is always to keep folks continually engaged once they sign to come and work for your great company.
If resources are limited, consider digital gifts to send! A welcome GIF can do wonders for welcoming a new hire as well as a thorough email welcoming them to the team, and outlining all they need for success in their new role.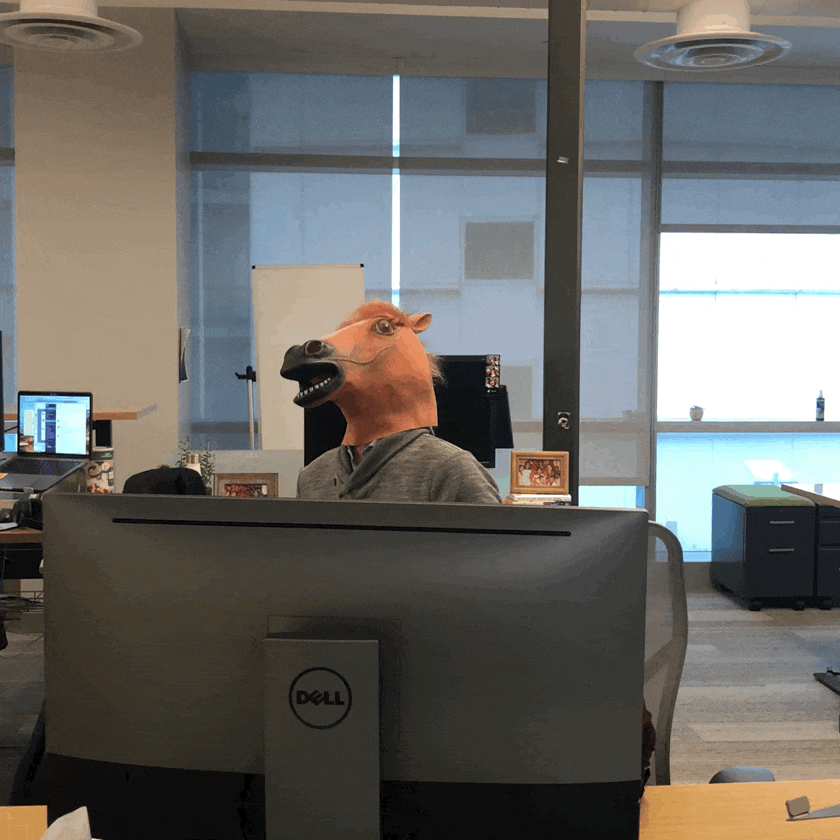 3. How should you handle onboarding with multiple offices and no centralized HR?
Connect new hires both to their internal community and to their local community. Internally build connections through buddy programs, interest groups, and social events. Help new hires develop social ties to their specific work location as well.
Externally, connecting a new hire with local community service events and team offsites are a good place to start as well. However, this came up quite a bit on our webinar. How exactly do you tackle connection with multiple offices at play or a decentralized HR team? Technology can be your friend in this case. Research seamless onboarding platforms like Sapling to help monitor your onboarding processes and ensure everyone is on the same page for day one success.
4. What is the best way to get buy-in from senior leadership?
Bart mentioned on the webinar that according to Boston Consulting Group Report, onboarding is the leading driver for revenue followed by solid recruiting practices.
Also, highlight the cost of turnover when employees aren't onboarded the right way. Some estimate that the cost of backfilling a position is 6-9 months of that former employee's salary. Add to that the cost of the hiring process, which can be several thousand, and you're looking at a pretty big price tag on turnover.
Even worse are the bad hires that turn over within a short amount of time. That's like paying for the hiring process twice. Be sure to build the case for solid onboarding practices by painting the picture with data, using engagement surveys, and highlighting retention and average tenure for employees at your company.
Some examples include SHRM Human Capital Report, which reports the average turnover rate at 18% in 2016, and that number doesn't seem to have fluctuated much in recent years. They also value the amount to replace an employee who earns $10/hour at about $3500. For a midrange employee earning $40,000, the cost is $8000. And when you get into executive positions with $100K salaries, you're looking at a few hundred thousand dollars per replacement.
5. What is the best way to enable hiring managers for onboarding new hires?
According to Marico Hewer in her article on a Google scientist searching the workplace, ensuring managers meet with their new hire(s) on day one is critical to success. Platforms like Lever, ensure collaborative hiring, integrating all teams into the process and allowing communication through Slack and email to not miss any steps.
Partner with hiring managers to ensure they have a training plan in place for new hires. Dominance, Influence, Steadiness & Conscientiousness (DISC) assessments prior to start dates can also ensure new employees are set up for success and give you the information you need to ensure your hiring manager is prepped to manage any new hire.
If running your own assessment for a new hire, here are some sample questions to ask:
What is one important thing your manager should know about you?
What are your expectations for your manager and how can he/she support you in your day-to-day and career development?
Do you understand what performance is expected in your role and are you clear on what would constitute bad vs. good vs. great performance? Elaborate.
What do you feel are your areas of improvement or development?
What is one contribution you can make that you feel will have an impact?
What are your long-term career goals? What would you like to be doing in 1 year and 3 years?
What's important for you in your job? In your career?
Here as well is a helpful template for a manager or employee to discuss, agree and document ongoing:
Role/Duties confirmation
90 Day Intro Period
Performance Management Program Process
Performance Expectations (3/6/12 mo)
Team culture, hours, communication, time off requests, self-accountability, and behavioral expectations (ie. positive attitude)
6. What should an ideal DAY ONE look like?
Some ideas to create a compelling day one for your new hire might include:
Hosting a ramp camp
Offering Day 1 snacks & coffee runs
Matching new hires with a buddy
Delivering a starter project
Ensuring they interview people across the organization
At Lever, we believe in doing all of the above to set up new employees for success. See our day-one agenda and snapshot below for more guidance as you plan out your process to guide employees to success!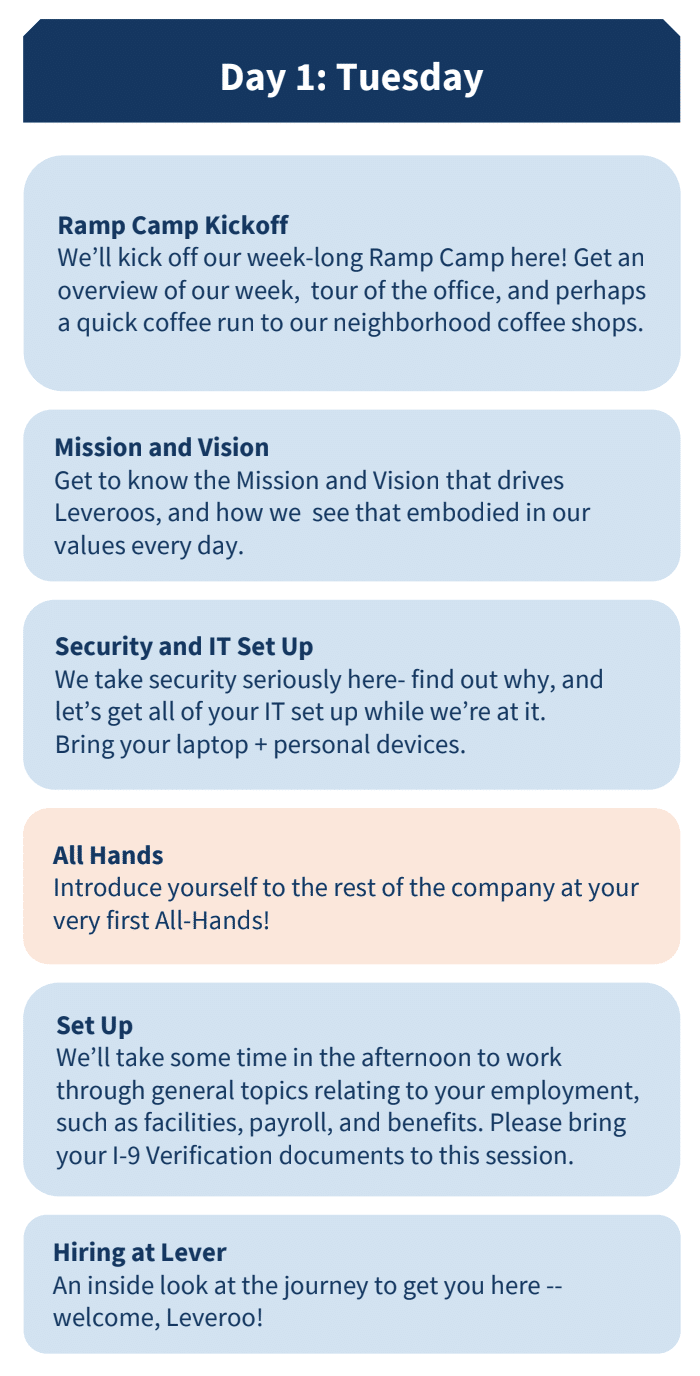 7. What is culture training?
Culture training is an opportunity to give employees a glance of your company to ensure the right fit from day one. And it turns out, according to Science for Work, that that fit with the organization is more important than fit with the job itself. The type of job matters more at the beginning of the process – candidates aren't going to apply for roles they aren't interested in – but your employer brand makes a bigger difference when it comes to accepting the job offer or not.
It's critical to validate that culture and homework that they've done on sites like Glassdoor, on day one with a plan in place. A company's true colors — aka CULTURE — also shows up in who you hire, fire, and promote. Share more about your hiring process, what underperformance looks like (how its defined, what are next steps), and promotion processes.
8. What is the best technology to integrate remote employees, hourly workers or workers in industries like manufacturing or food and beverage?
Sapling is an onboarding and HRIS platform which is fully integrated with Lever, and enables remote teams like Invision, Zapier, and Digital Ocean to power consistent, automated, and red-carpet experiences for people teams and new hires. Other platforms like Slack and Zoom also make the goal of integrating new hires even easier.
9. Tell us your top ideas for icebreakers without someone dedicated to onboard new hires (like grabbing coffee, etc.)
Naomi Engelman mentioned a really great idea like having a new hire roll around the bar cart on their first day. This gives them a great way to get to know everyone around the office without a dedicated resource. For smaller office settings, have planned lunches and coffee dates. This takes the training facilitator to own the administrative portion of scheduling in advance and introduces that new hire to important players to their success. Also, be sure in your weekly office meeting to have them answer a silly icebreaker question.
Didn't get your question answered? Courtney Bigony from 15Five leans on the research below to ensure onboarding success:
And be sure to download our 21 Sourcing & Onboarding Hacks for successful hiring in 2019!
You can also tune in to the webinar recording on-demand.