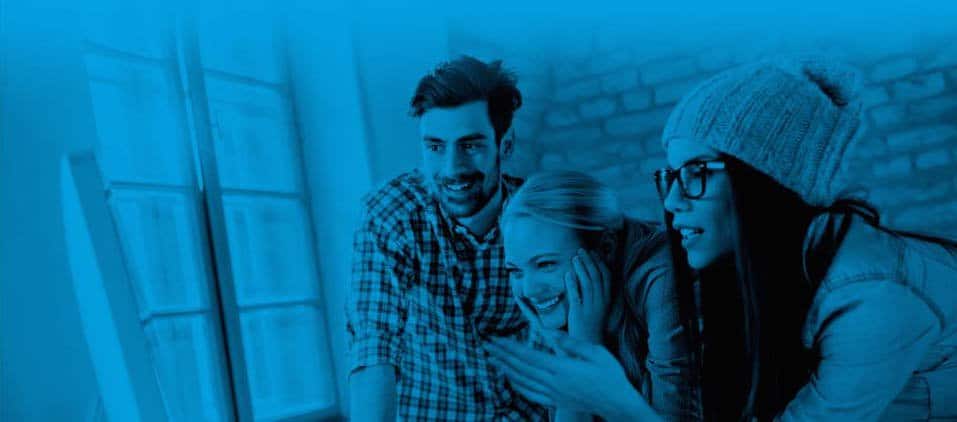 Growing a team from scratch can feel like a black hole. To shed some light on the process, we spoke with successful founders and talent leaders for their advice on everything from how to grow, to interviewing tactics and mistakes to avoid.
Get a taste of their advice below, or download the entire (free!) ebook, "The Ultimate Guide to Startup Hiring," for the whole story.
Click the image to enlarge.