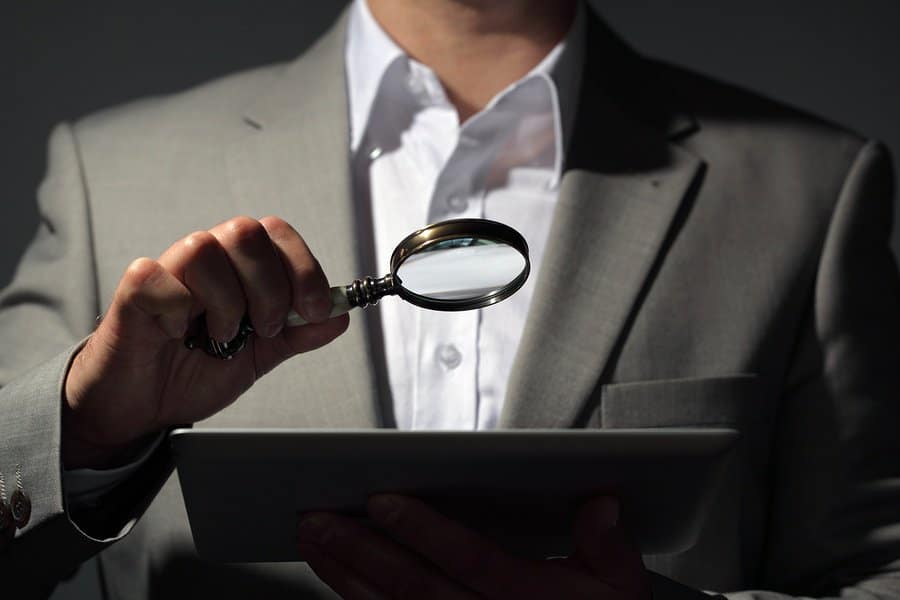 Our friend and 5-time entrepreneur turned VC David Skok has a gift for you, recruiters: A compilation of the very best recruiting tips on the entire recruiting funnel – from source and attract, to evaluate and sell. And we were lucky enough to get our hands on it.
Following is part one in this three-post series, a collection of expert tips and articles to get you started with what David calls the hardest part of recruiting: Sourcing candidates.
---
Sourcing Candidates in Recruitment
Recruiting top talent has become one of the biggest issues for startups. I wrote a blog post proposing that recruiting is now the 3rd crucial startup skill. In addition to building a great product and a sales and marketing machine, a startup needs to excel in recruiting to build a very successful company. There was a lot of interest in this article, so I've put together this follow up piece to expand and share the most valuable insights we've found from experts who have successfully hired top talent to fuel their own companies' growth.
The Recruiting Funnel: Where does sourcing fit in?
Much like sales and marketing, recruiting is a funnel process that needs attention at the top of the funnel (sourcing) middle of the funnel (evaluating and selling), and at the bottom of the funnel (closing), as well as in a fourth phase, On-Boarding. For a more in depth look at each part of the Recruiting Funnel, my detailed post on the topic is here.

Top of the Funnel – Sourcing Candidates
The hardest part of recruiting is at the top of the funnel, with sourcing candidates. Finding candidates that possess the right skills and talent used to be a lot easier using job postings and external recruiters. Today, the chances of finding great developers, marketers, and executives that aren't already working for another company is extremely low. So, startups have to target passive candidates and go through a sales process to convince them to have a conversation and then ultimately to leave their current jobs.
Top tips for sourcing:
1. Hire a full time recruiter in-house.
Bring on a full-time recruiter earlier than you might think you need to. A full-time recruiter will be able to spend the time needed on researching, sourcing, and selling your company to great candidates. And, they are better positioned to also take on the work of creating a great candidate experience, i.e., managing the process itself which includes scheduling, gathering feedback, getting back to candidates, etc. In addition to your team's internal network, sourcing will also need to look elsewhere. LinkedIn is one of one of the most well-known sources, and is a good place to start. You can also look at blogs, conference speaker lists, and if you're looking for developers, try GitHub and StackOverflow.
2. Build an effective referral program.
Your employees are an often underutilized and very rich source for top talent. More than bonuses, I've found it to be most effective to put in place programs that keep referrals top of mind and build it into the culture – employees need to feel that it's just something they do. For more ideas, Lever outlines how to put your employee referral program into overdrive to tap into one of the richest veins you have access to.
3. Build a strong brand.
To aid all of your sourcing efforts and out compete the market, one of the most overlooked but important aspects of recruiting is building a brand that attracts the best talent. Ask yourself – why is it a great experience to work at your startup and how can I give candidates a true feel for that experience? Think of ways to publicize your brand so that when candidates go searching for information about your company, they find videos, presentations, or other assets that detail what it's like to work at and be a part of your company. This article on LinkedIn pulls together advice from recruiting leaders from companies including Zappos, Glassdoor, Hootsuite, SpaceX and others.
4. Create a solid candidate specification.
It is imperative to start the hiring process with a clear idea of what you are looking for. A scorecard is an internal version of an outward job description and is a great way to make sure you're very clear on what you're looking for in a candidate. A scorecard includes:
a mission statement–a short summary of the role

specific outcomes the person in role should accomplish

competencies the individual must possess to be a fit
Click here to see an example Scorecard.

…Up next in the series,"Top Recruiting Tips Part II: Selling and Evaluating." Subscribe to our blog to make sure you catch it.

---
Final thoughts: Candidate sourcing in recruitment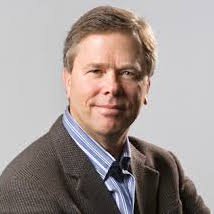 Having seen how important it is to get help and support in the early days of creating his own ventures, David is very passionate about helping entrepreneurs. He shares his advice, and resources for founders and their companies on his blog, forEntrepreneurs.com. You can find David's full profile here and follow him on Twitter @BostonVC.