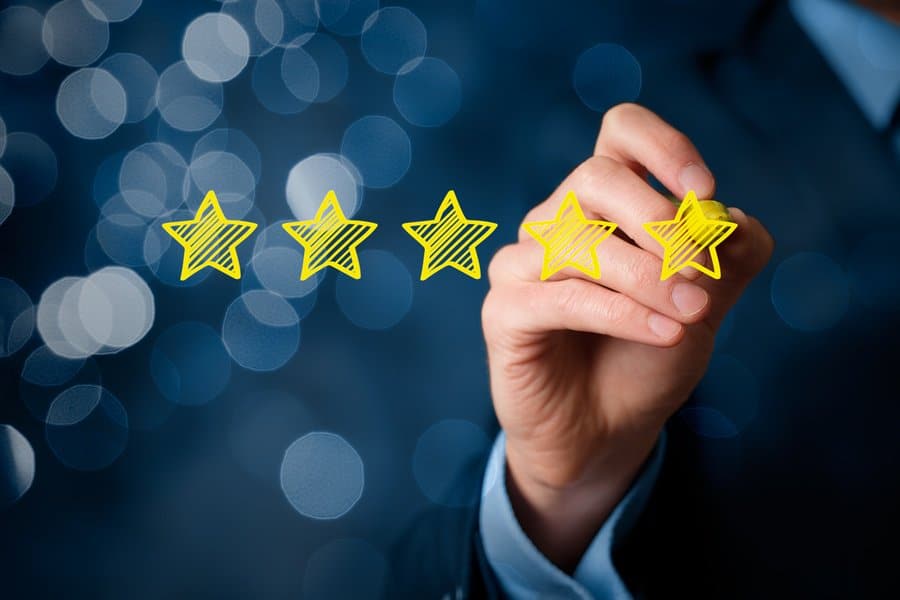 Following is part two in our three-post compilation of the very best recruiting tips from Lever friend and 5-time entrepreneur turned VC David Skok.

Here's David's collection of expert tips and articles for selling and evaluating top talent in today's competitive environment, and equipping yourself with the tools to make informed, data-driven hiring decisions.
If you missed part one, read it here.
---
The Middle of the Funnel: Selling and Evaluating Candidates
In today's hiring environment, it's important to develop a process to nurture passive candidates over time to get them to the point where they are willing to talk with you. Then as you move into the interview process, it's important to strike the right balance of evaluating candidates and creating a great candidate experience during the interview process.
Top tips for selling and evaluating candidates:
1. Use modern recruiting tools: Lever, etc.
At some point, your pipeline of candidates to nurture becomes too large to manage via spreadsheets. At this point, it will be extremely helpful to have a good modern SaaS recruiting tool such as Lever to manage the funnel. Note–we are investors in Lever, so our view is biased. However before making that investment we looked carefully at all the other SaaS recruiting tools and concluded that Lever was the only one that was built around the recognition of this huge change, where almost all of the really important recruits are now passive candidates, who are hard to source, and require a ton of selling work.
2. Create a structured interview process.
A key part of the recruiting process is creating a structured approach that evaluates whether the candidate has the necessary skills and cultural fit to be a good hire. My partner at Matrix, Dana Stalder, has written a blog post on a data-centric approach to interviewing, which walks through specifically how to create an effective process by knowing what you're looking for and tracking candidate data from start to finish.
3. Ask the right questions.
Tom Tunguz interviewed Mark Roberge, CRO of HubSpot, to offer specific questions you should think about asking candidates when hiring a Head of Sales. Ask questions that target how the candidate thought about building the sales team at their last company – it's likely they'll repeat a similar process at yours:
What kind of sales methodology would you run at our company, knowing what you know about us?

What kind of salespeople would you hire, and how/why would they be different than those you've previously hired?
Dharmesh Shah, Co-founder of HubSpot, offers great example questions to assess culture fit for your company, while ensuring the interview maintains a conversational tone, not an interrogation.
What were you doing the last time you looked at a clock and realized you had lost all track of time?

What book do you think everyone on the team should read?
4. Create a phenomenal candidate experience.
A great candidate experience means that anybody who walks through the door of your company will become a promoter, even if they are rejected. Dharmesh Shah talks specifically about creating a great candidate experience when hiring developers, but his process can easily be applied to other roles. Focus on the whole candidate experience, from the very first time they visit your website, all the way through to delivering a decision. Be efficient and transparent, and show the candidate you respect their time and energy. You might also consider creating a simple NPS style survey to give candidates at the end of the interview process so you can identify weak points in your process and improve.
5. Don't skip reference checks.
Reference checks are critical to validating what you discovered during the interview process. It can be tempting to cut short the reference checking after a good interview. I can't tell you how many candidates I've interviewed that appeared great in the interview, only to find there was a major flaw through the reference check. Karthik Sridharan, Co-founder and CEO of Kinnek, explains how to conduct focused and helpful reference calls to get the whole story on candidates, not just what they're willing to share during the interview. I also recommend you take a look at my fellow partner Josh Hannah's how-to-guide on "Executive Hires: The Case for Extreme Referencing."
Subscribe to our blog to make sure you catch the final post in this series, "Top Recruiting Tips Part, III: Closing and On-Boarding."
---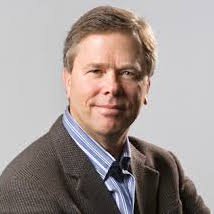 Having seen how important it is to get help and support in the early days of creating his own ventures, David is very passionate about helping entrepreneurs. He shares his advice, and resources for founders and their companies on his blog, forEntrepreneurs.com. You can find David's full profile here and follow him on Twitter @BostonVC.